Twitter Employee Deletes Donald Trump's Account Before Quitting
---
---
---
Mike Sanders / 5 years ago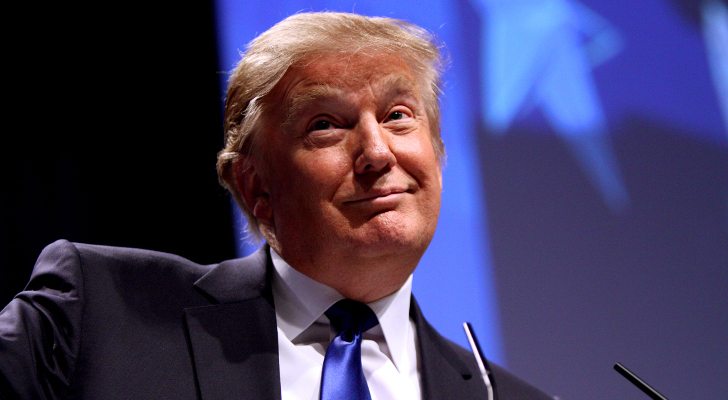 Donald Trumps Twitter Account was Shutdown for 11 minutes
Many of us dream of quitting our job and walking out in dramatic style. Some dream of a literal desk-flip, others by changing a critical feature in their work. One thing is true, however, despite the dream, it often isn't turned into a reality. Most of us leave quietly, say our thanks and goodbyes and move onto the next job we probably won't like.
One (former) Twitter employee, however, has received congratulations throughout the world. In this instance, they did not decide to leave quietly. They decided to take one small piece of action which has sent shockwaves (and laughter) throughout the planet. They deleted Donald Trumps Twitter account.
The Presidents relationship with the social media site has been 'rocky' to say the least. Only recently Twitter said that it would refuse to reveal the identity of a high-profile 'anti-Trump' account.
In a report via the BBC, Twitter has been quick to re-instate the Presidents account, however, this 11-minute outage has caused both shock and hilarity.
https://twitter.com/realDonaldTrump/status/926401530013642765
Donald Trump is back!
Only weeks ago Donald Trump hailed Twitter. In fact, he pretty much solely credited it for his Presidency. An endorsement, at the time, I'm sure Twitter didn't really want.
The Presidents account was restored within 11 minutes of the deletion. In just that short period, however, people noticed.
Donald Trump has already been back on Twitter this morning. In a post, he has said that such actions clearly demonstrate he is having an impact.
Twitter has since posted a statement.
Through our investigation we have learned that this was done by a Twitter customer support employee who did this on the employee's last day. We are conducting a full internal review. https://t.co/mlarOgiaRF

— TwitterGov (@TwitterGov) November 3, 2017
It's not yet known what action, if any, will be taken against the former employee. Twitter will doubtless not want to encourage such behavior.
What do you think? Should the employee be punished or will he be let off? – Let us know in the comments!