Twitter Expands Character Limit from 140 to 280
---
---
---
Ron Perillo / 5 years ago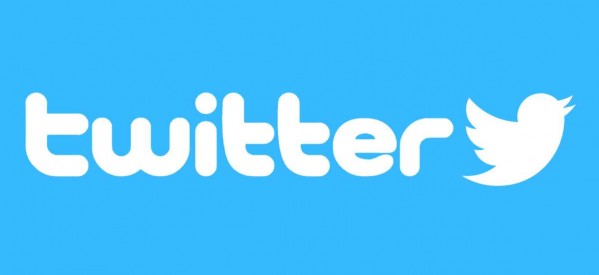 Micro-blogging social media platform Twitter is expanding their character limit once again from 140 to 280. The news comes directly from Twitter's official blog. According to the company, this is so that "every person around the world could express themselves easily". The changes not only apply to English speaking users, but is rolling out on other languages on the platform as well.
Keeping Twitter's Brevity
According to the company, 9% of tweets manage to hit the character limit. This means more users have to go back and edit their messages again and again until it fits. Meanwhile, with 280 characters, this percentage drops down to only 1%. Less editing means Tweets go out faster and the original idea stays intact.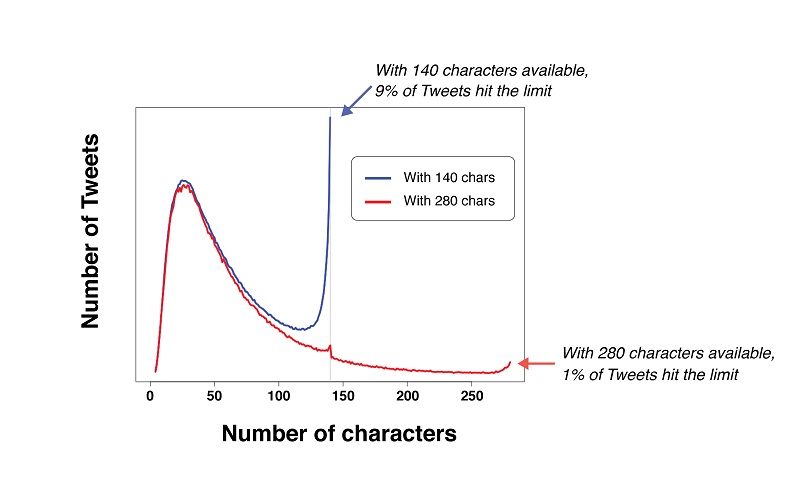 The company is also mindful of keeping brevity, aware that users might think most Tweets will now be maxing out that 280 limit. However, according to their internal statistics, this is not the case. Only 5% of Tweets sent were longer than 140 characters and only 2% were over 190 characters. That means people's Twitter timeline should not see such a jarring change from the usual.
People Tweeting out to the max 280 limit is within expectations within the next few weeks. Just like it did when the 140 character limit was first announced. Twitter expects this to normalize after the spike.