Far-Right Twitter Account Found to be Russian Backed Propaganda
---
---
---
Mike Sanders / 5 years ago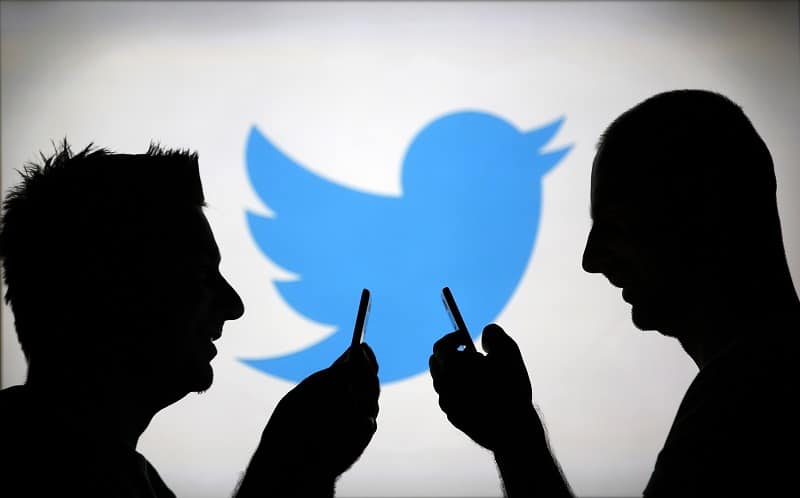 Major Twitter account discovered to actually be Russian Propaganda outlet
In recent weeks you will have surely noticed the amount of scrutiny which has been placed on the social media outlet, specifically following allegations that many channels or posts may have been written by '3rd party' governments. This, with a specific aim in interfering in international politics.
A Twitter account, Jenna Abrams, first appeared in 2014. Initially, the account was rather benign with very little controversy and practically no mention of politics. By 2016, however, the Twitter account changed. It began posting with its far-right rhetoric and started to appeal to the so-called alt-right movement.
In a report via the Independent, it has since been discovered to have been a Russian funded propaganda account.
The revelation comes as part of investigations into social media effect on the US election. Facebook themselves have even faced scrutiny in the US Senate. This announcement represents one of the first notable direct links with external interference. Surely, more announcements will be on the way.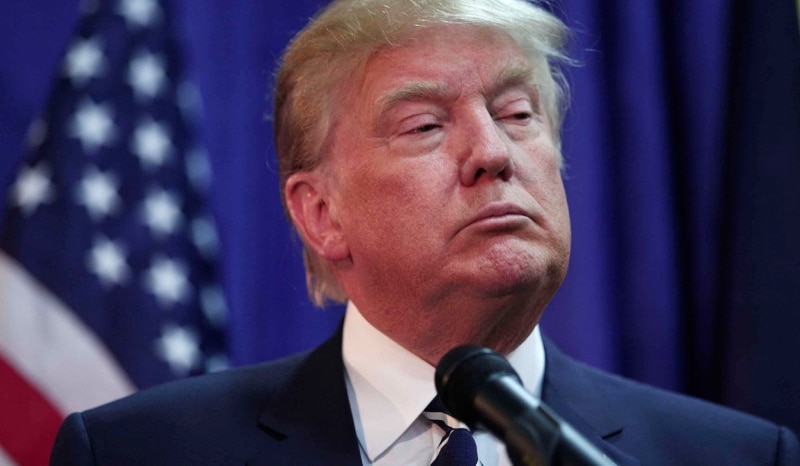 The effect of Social Media on the election
Social media has had an effect on the election. This is without a doubt. Even Donald Trump himself credited Twitter as one of the major factors in his election victory. If the man who won the election says so, it's hard to really argue the point.
Although since deleted, the Jenna Abrams account at its peak had over 70,000 followers. Certainly a significant number. The account itself even garnered a lot of interest from mainstream media outlets, too many to name.
The account, it has been discovered, was entirely backed and supported by a St Petersberg 'troll farm' and was reportedly directly funded by the Russian government. This 'farm' reportedly deliberately created accounts to specifically target politic agendas.
The effect that this Twitter account had is questionable. There was, after all, plenty of accounts (equally highly supported) which were anti-Trump. It does, however, raise a lot of concerns about other countries tampering in democratic outcomes. America, I feel, should not throw its toys out the pram in this regard. Involving yourself in other countries politics is hardly an area in which the US is squeaky clean. I'm just playing Devil's advocate here.
What do you think? Did social media play such a major role in the US election result? – Let us know in the comments!