Twitter Reports That They Have Finally Earnt A Profit
---
---
---
Mike Sanders / 4 years ago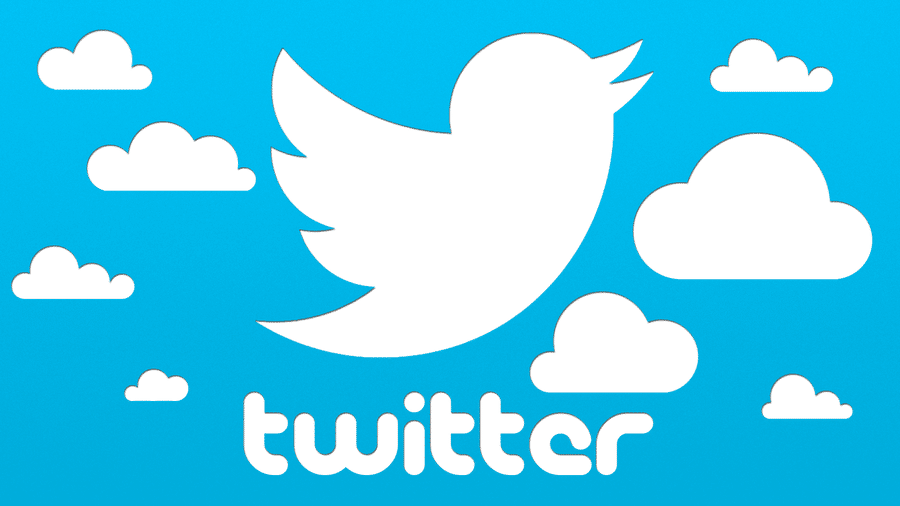 Twitter
Between Facebook, Twitter and Instagram, the three pretty much have the social-media thing sewn up. That is, of course, until the next big thing comes along. Despite that, however, you might have been surprised to hear that since turning public in 2013, Twitter had failed to make a profit.
Well, brace yourselves, because Twitter has just posted its first quarterly report which shows a profit!
Profit!!!
In a report via the BBC, the announcement has sent the share price of the social media site up by around 18%. For years though, it was a bit of an enigma why Twitter didn't make any money.
In the first quarter of 2016, the social media site posted a loss of $167.1m. In the same period for 2017, however, they turned a healthy profit of $91.1m. This is quite a stark turnaround as since going public in 2013, the site had consistently reported losses.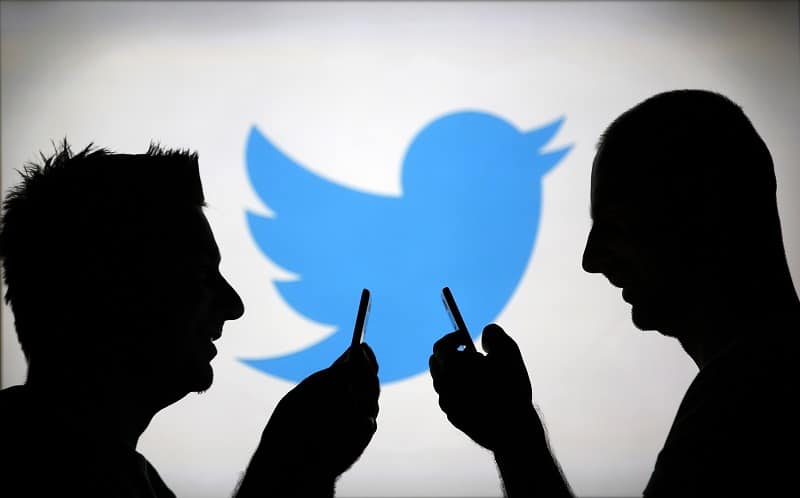 Why the profit?
Certainly one of the major factors of turning profit is Twitter embracing video posting. With videos, comes adverts, and with adverts comes money. That is ultimately the simple economics of the internet.
James Erkine, director of marketing firm The Social Circle has said: "It's now about taking that scalable model and using it to reach new user groups to increase their user base. Hopefully, now they've made a profit once, they should be able to do it next quarter and carry on doing it."
Growth
While the profit reports are encouraging, Twitter has reported that user rates have remained somewhat flat and actually have even dropped slightly. It is thought that active users may have dropped by as much as a million, but the website still has over 330 million active users each month.
With Facebook's decline, Twitter is currently in prime position to pick up the shortfall. It doesn't, however, appear to be doing it at present.
What do you think? Can Twitter take over the top spot? What further improvements would help the site? – Let us know in the comments!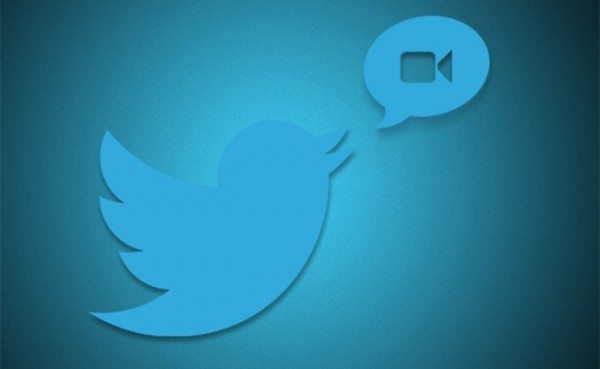 Support eTeknix.com
By supporting eTeknix, you help us grow and continue to bring you the latest news, reviews, and competitions. Follow us on Facebook and Twitter to keep up with the latest technology, share your favourite articles, chat with the team and more. Also check out eTeknix YouTube, where you'll find our latest video reviews, event coverage and features in 4K!
Check out our Latest Video