Twitter is Helping the USGS to Detect Earthquakes
---
---
---
Cernescu Andrei / 7 years ago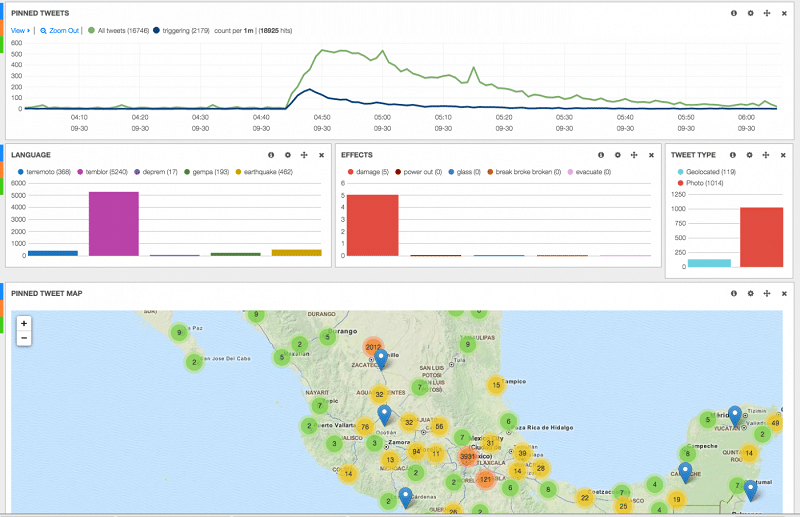 The US Geological Survey is the government body that is responsible for tracking seismic activity in the United States and abroad, and it looks like those who are directly involved in these tracking sessions are using data from Twitter in order to achieve quicker and more precise results. More specifically, the USGS has used the company's public API in order to identify various earthquakes around the world. It's likely that the government body has chosen to use this particular social media platform because most of the sensors that are feeding data to the USGS National Earthquake Information Center are located on US territory. This means that it is quite difficult to keep tabs on earthquakes happening in other parts of the world.
Software developer  Michelle Guy and USGS seismologist Paul Earle have kept a close eye on tweets related to earthquakes and discovered that people usually keep these messages short and don't include any links in them. They also don't share a lot of information regarding the event's magnitude. These behavioural patterns allowed them to implement several filters that were quite efficient at detecting earthquakes, usually within a two-minute time frame. A particularly successful case happened in 2014 when the two managed to detect an earthquake in Napa, California in just 29 seconds with Twitter's help.
https://twitter.com/MikeIsaac/status/387071379931004928?ref_src=twsrc%5Etfw
Thank you TheVerge for providing us with this information.