Twitter is Testing for Proposed Significant Changes
---
---
---
Mike Sanders / 6 years ago

Twitter changing something fundamental
When Twitter launched in 2006, it seemed to neatly fill a void that Facebook had created. Being a younger, hipper version, people flocked to it. Certainly high-profile endorsements, such as Stephen Fry helped, but the main draw with Twitter was having that little 140 window into someone's life.
While that 140 character might have helped spark the initial boom, in recent years, the limitation may have been more of a hindrance. Twitter did attempt to address this by removing @ addresses from the 140 restriction, however, it still for many hasn't been enough.
Facebook has, generally speaking, maintained numbers. Certainly the growth has slowed down but, unlike Twitter, they have not been in decline.
Although exact figures are not easy to confirm, one of 2 things is clear. Twitter, in its current form, is either stagnating or losing members. Based on this, it appears that they might be trying something new to prove that there is life in this old bird yet.
A report, via Yahoo, has confirmed that for a limited number of users, the social media site has increased and indeed doubled the 140 character limit to 280. This will obviously allow for people to post far more detailed matters, however, I do worry at the price of this change.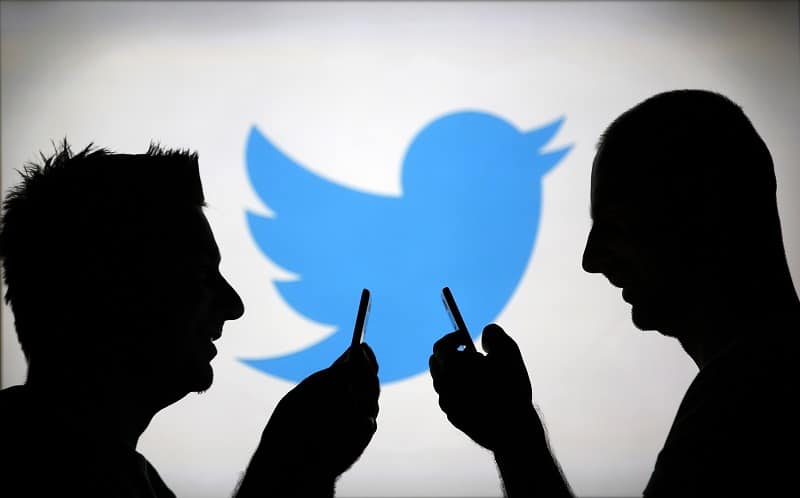 A somewhat Faustian deal with the Devil
I'm not sure that increasing the character to 280 is a good idea. I think it might be, in a contradiction now, required, however, I think it fundamentally goes against what Twitter is.
Twitter has also been somewhat unique in that unlike Facebook, it generally has steered away from controversy. With the exception of banning some notable users, however, that was more down to largely sensible policy.
The whole point of Twitter is that it's short and snappy lines of dialogue. It's very specifically is not meant to be as verbose as Facebook. Changing to a format which blurs the lines between the two social media sites, in my opinion, isn't going to help.
What do you think? Is increasing the character limit a good idea or is it being too close to Facebook for it's own good? Let us know in the comments!