Two Arrests Made Over Gatwick Airport Drone Shut Down
---
---
---
Mike Sanders / 5 years ago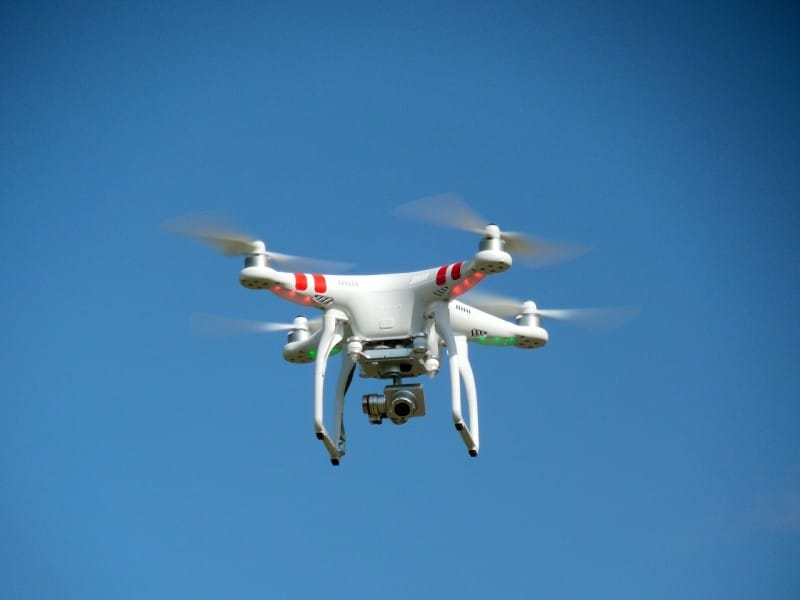 Gatwick Airport Drone Incident
You would have certainly noticed in the news earlier this week how a drone spotted flying in close proximity to Gatwick Airport caused huge disruption. The clear safety issue led to the airport effectively being shut down for around 24 hours as they attempted to ascertain where it had come from and, more importantly, to ensure that it wasn't coming back.
With Christmas just around the corner, this caused major problems for thousands of people. Particularly those looking to get away (or get home) in time for the holidays.
Following the incident, however, a report via the Guardian suggests that two arrests have been made.
Arrests!
Police have reported that a 47-year-old man and a 54-year-old woman, both from Crawley in West Sussex have been arrested following the incident. There are unconfirmed rumours that these people may have been environmental activists. As such, it has led to the speculation that the act may have been (a very stupid) form of protest.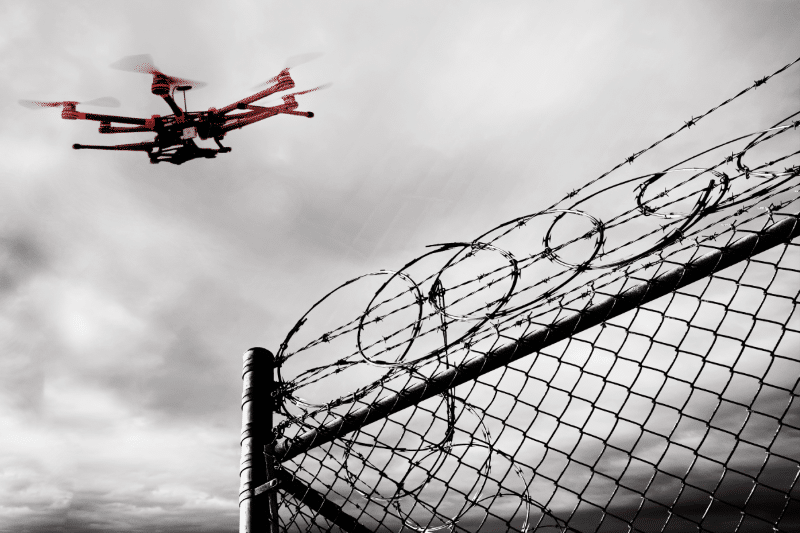 Charges
The pair are currently facing charges of "disrupting services of civil aviation in a way likely to endanger the safety of people or operations." There is, however, of course, the concern that having witnessed the disruption that this caused, other people may try to replicate it. If they are, therefore, charged, I would fully expect the book to be thrown at them.
They are, after all, going to want to set an example here.
What do you think? If guilty, should they face a custodial sentence? – Let us know in the comments!