Two Kids Who Lost Their Dad Get High-End PC Surprise (Video)
---
---
---
Ron Perillo / 3 years ago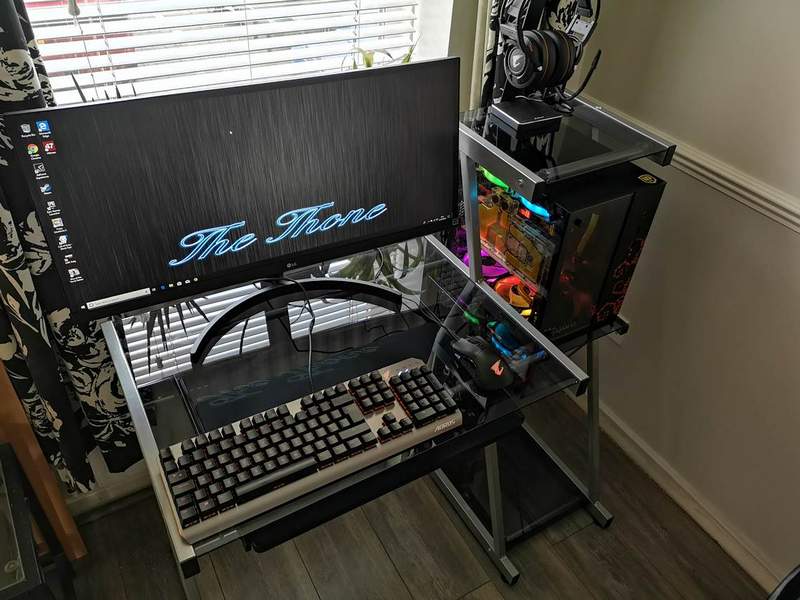 Special Custom PC for a Special Occasion
The photo above is undoubtedly an impressive looking custom PC. However, it is the backstory behind it which makes it unique. The build is called 'Project Thorne' and it is actually built by world-renowned case modder Richie Bowzer.
It is not for display at a trade show such as Computex or CES like his usual work. It is also not for his personal use, but for two young boys who could use some happiness back into their lives.
Several months ago, Richie was talking to the boys' father with plans to build such a custom PC. What young boy would not be happy with a special system built by one of the world's best case modder after all? Especially with high-end parts for proper PC gaming. Unfortunately, the boys' father passed away unexpectedly before the project could even get off the ground.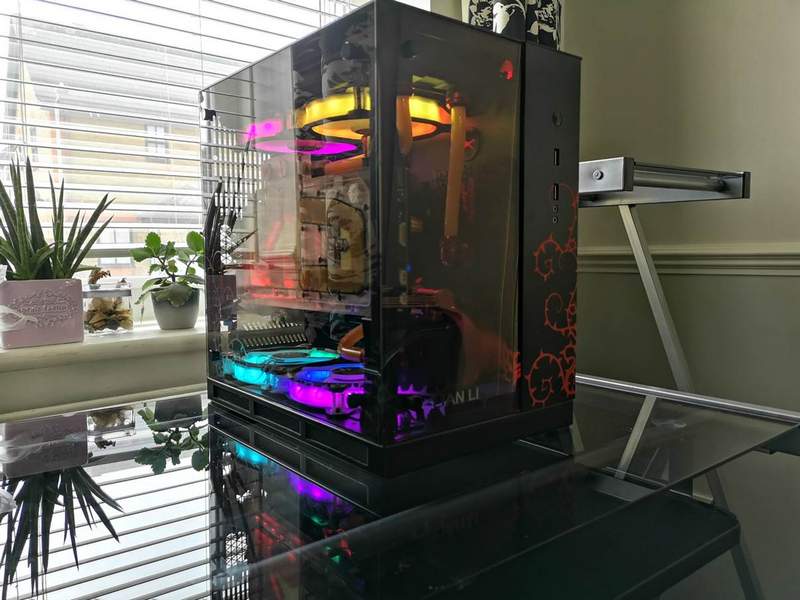 What Hardware is Inside Project Thorne?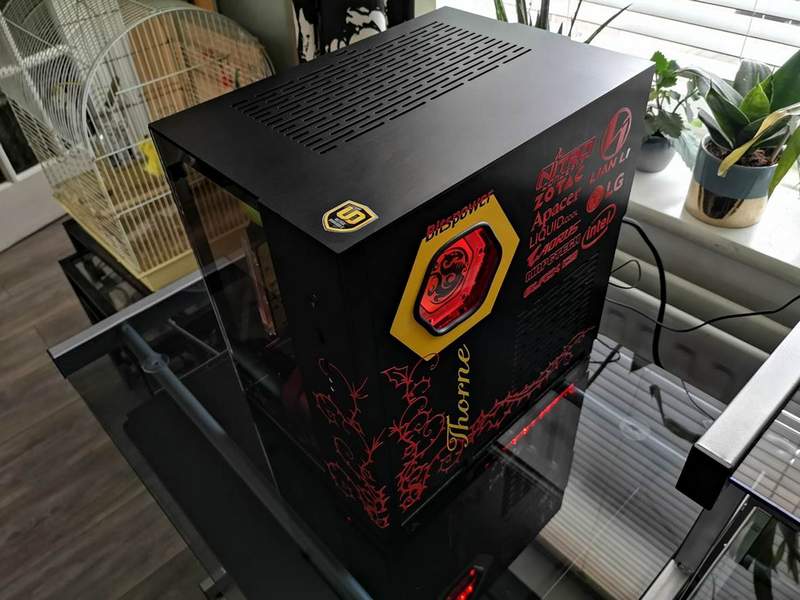 Richie however, was determined and called on his usual sponsors to help out complete the special custom PC. He figured it would be a lovely surprise as a final present from their father who passed away.
Intel sent a processor, while Lian Li provided a PC-011 case, power supply and fans. GIGABYTE furnished a keyboard, mouse, headset, and motherboard. ZOTAC stepped in with a video card. Bitspower International provided the custom liquid cooling parts. Apacer Global provided the memory, and the SSDs. Meanwhile, LG provided the display. Other sponsors include Mnpctech for the GPU bracket, Black Ice for the Radiator, Nanoxia, Liquid.cool fluid, To The Wire Custom Sleeving, Nitro Concepts and Dremel Europe.
You can watch the heart-warming video of the surprise reveal for yourself below. The boys reactions start at around 3:20 mark, but the entire video is worth watching.