Two Point Hospital Announces Release Date
---
---
---
Mike Sanders / 4 years ago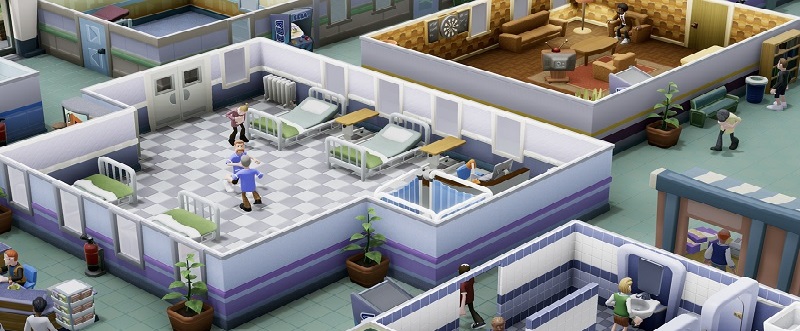 Two Point Hospital Announces Release Date
Being the cynical sod that I am, there are very few games these days that I get really excited about. I've been bitten once too often with launch day disappointments I guess. I have, however, made one exception this year in Two Point Hospital.
As the spiritual successor to Theme Hospital, such a game has been long overdue. We have known about the game for a while, but it's been a little unclear as to when it would exactly release.
Well, the good news is, we have a release date, and better still, it's much, much, sooner than I expected!
When Is It Out?
I won't keep you in suspense. Two Point Hospital will release for the PC on August 30th. Yes, we only have around 6-weeks until we get what could be the greatest semi 'under the radar' game of the year. Better still, in an offer via the Steam page, the game is actually a lot less expensive than I anticipated.
With a 10% pre-order discount, you can grab your copy of this game for just £22.49. Now, I know that many people are very nervous about pre-ordering games these days. When you consider, however, that this game is being developed by many of the original Bullfrog staff, I honestly have no concerns that this is going to be a great game.
Where Can I Get My Copy
If you search your Steam Store for 'Two Point Hospital' you should have no trouble finding it. Alternatively, you can access the webpage for the game here.
I honestly can't stress enough just how hyped I am for this. Even now, I still regularly find myself returning to Theme Hospital to agree to accept 11 emergency patients with Bloaty Head or King Complex. If you're not hyped, then you should be!
What do you think? – Let us know in the comments!