Further Two Point Hospital Details Revealed!
---
---
---
Mike Sanders / 3 years ago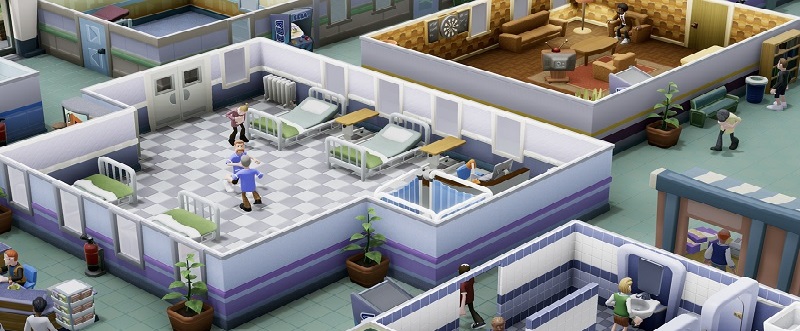 More details on Two Point Hospital Are Revealed
After over 20 years since Theme Hospital hit the shelves (and I bought it) if you were to ask me what my most wanted gaming sequel would be, Theme Hospital 2 would likely be at the top of the list. Sadly, EA conspired against me to make sure that it never happened. Why not I have no idea, but that is EA.
Therefore, when details of a spiritual successor were announced in Two Point Hospital was announced, I was thrilled. Not only was it going to be very specifically a spiritual sequel but a lot of the original staff from Bullfrog were onboard for its development.
While we do know that the game is expected to release around September/October specific details have been a little sparse. Following a glut of information though, we finally have some new details for the games planned release.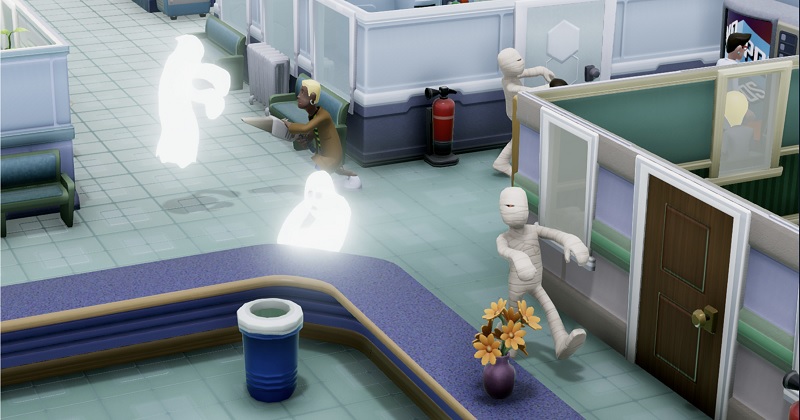 Scenarios!
In a report via PCGamesN, we are told that the new game will include a number of scenarios to play through. Perhaps the most interesting of these, however, is the concept of an NHS. Yes, a free health service where your hospital is given a specific budget. On that, you must find a way to run your hospital, cure patients and presumably not go bankrupt.
The report also suggests that Two Point Hospital might just be the beginning of a much larger plan for simulations. With them intending to exceed Theme Hospital in every way they can, it's a lofty goal. Even today I can quite happily play Theme Hospital and try and figure out how I can sure 16 people with King Complex before they die.
With Two Point Hospital, I'm hoping, for me at least, that it can give me as many happy memories.
What do you think? – Let us know in the comments!