Two Point Hospital Release Video With Dev Commentary
---
---
---
Mike Sanders / 3 years ago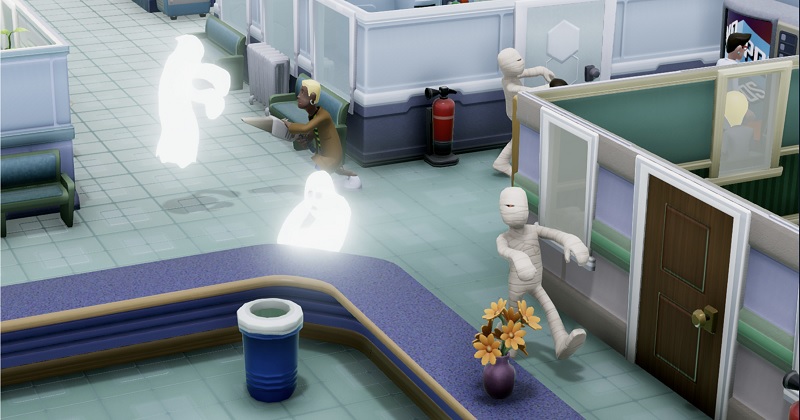 Two Point Hospital
I was a massive fan of Theme Hospital. Similar to the 7th Guest, there has rarely been a game so old that I lovingly revisit so often. You can, therefore, imagine my delight when I heard that a spiritual successor was in the works.
While there might be some concerns about the direction the game is going to take, the developers have just released a video with their commentary explaining the current state and their hopes for the future.
Developers Commentary
When developers are in regular contact with the community, this is rarely a bad thing. During the development of Planet Coaster, the developers were (and still are) constantly interacting with their audience. I must admit, I didn't like their 'pay extra for early access' policy, but that's another matter. The bottom line is that Planet Coaster was a great game and I'm seeing similar things with Two Point Hospital.
Reasons To Be Cheerful
Theme Hospital is a criminally neglected franchise by EA. Not the first time I've said that. The short answer is though that there is fantastic news with Two Point Hospital. While it might be comprised of former EA employees (technically), it is not an EA game. Of the said employees, I should quantify that they are from Bullfrog and Lionhead Studios which were independent in a sense but eventually got gobbled up by the game killing machine that is EA.
Why I think Two Point Hospital could be a great game
The short answer is, every box is being ticked. Experienced gaming team? Yes. Pedigree? Yes. The looks? Perfect. Developer interaction? Spot on.
I love me a building simulation game and Two Point Hospital, while is snuck up on my radar, is very firmly on it now!
Two Point Hospital is expected to release on PC around Q3/Q4 2018.
What do you think? A fan of the game? Did you play Theme Hospital? What would you hope for this spiritual sequel? – Let us know in the comments!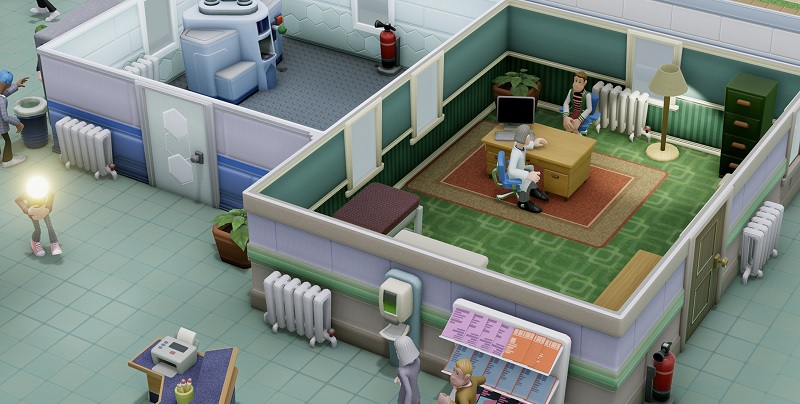 Support eTeknix.com
By supporting eTeknix, you help us grow. And continue to bring you the latest news, reviews, and competitions. Follow us on Facebook and Twitter to keep up with the latest technology. Share your favourite articles, chat with the team and more. Also check out eTeknix YouTube, where you'll find our latest video reviews, event coverage and features in 4K!
Check out our Latest Video