Typing Of The Dead Mod Uses the Best (Worst?) of Yahoo Answers!
---
---
---
Mike Sanders / 2 years ago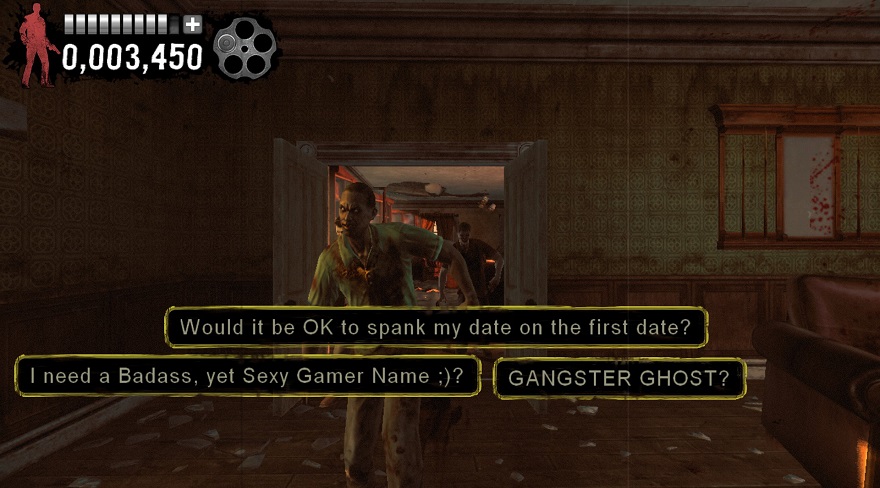 Earlier this week we got the news that after over 15-years of people asking some of the internet's most weirdest and wonderful questions, Yahoo Answers would finally be shutting down this Summer. In something that looks to celebrate the life (and now upcoming death) of the platform, however, a brand new mod has been released for the highly popular House of the Dead spin-off, Typing of the Dead. – One that gives you the option to both kill zombies and potentially take an amazing (and amusing) trip down Yahoo Answers' memory lane!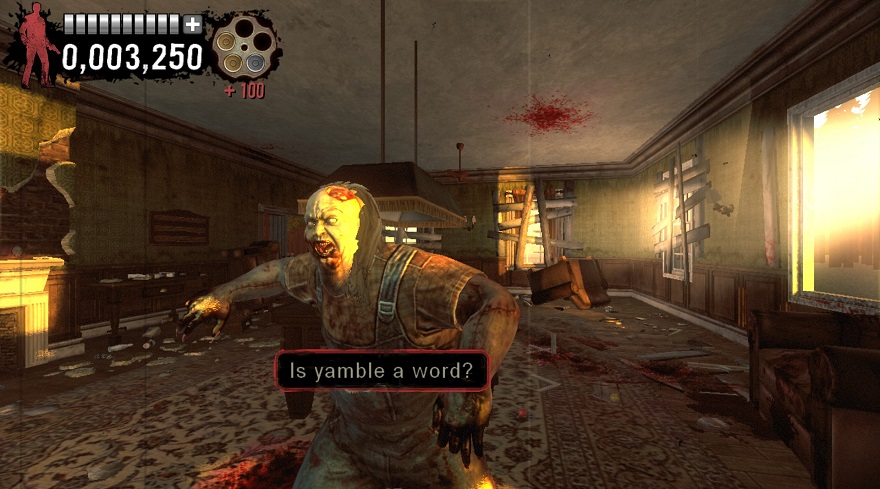 Typing of the Dead Yahoo Answers Mod!
For those of you unaware, Typing of the Dead is very similar to the original gaming franchise with the key difference being that instead of having a crosshair controlled by your mouse, you shoot zombies by correctly (and accurately) typing out certain words or phrases. The main key idea being that through the game, you'll significantly improve your typing speed and accuracy.
Going under the name 'RIP Yahoo Answers', this mod adds a brand new dictionary to the title that has been completely populated with questions or answers posted by the YA community. As such, you'll encounter such amusing and timeless posers like "What does Bigfoot want??" and "Would it be OK to spank my date on the first date?".
Where Can I Try This Out?
The mod is available entirely for free and as long as you have a copy of Typing of the Dead in your Steam library and you subscribe to the creator of this new 'dictionary'. With these, you should be able to download and try it out straight away and, we suspect, have more than a few laughs at some of the typing challenges presented. – If you do, therefore, want to learn more, you can check out the official Steam Workshop 'RIP Yahoo Answers' website via the link here!
What do you think? – Let us know in the comments!