U.S. Navy Testing Pilotless Helicopters
---
---
---
Ian Viado / 9 years ago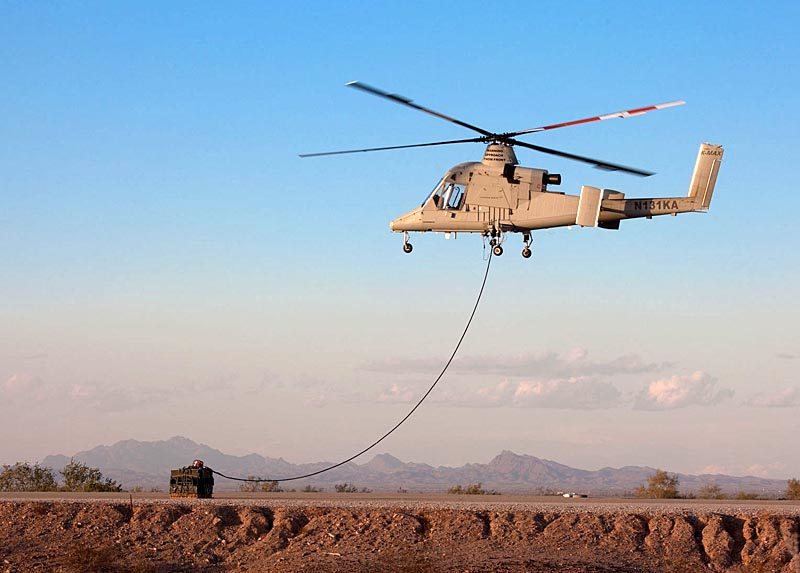 The Naval Research Labratory has been testing pilotless helicopters for some time now. In fact, they've been using them in Afghanistan already but due to their inefficiencies in operating the technology it isn't being used to its full potential.
Marines primarily use the unmanned helicopters for the delivery of items like water, food, and gear from place to place, where ever it might be needed.
The improvement in technology brings a greater level of  autonomy to these units. According to officials associated with the project, the technology has been tested on three different helicopters already as well as two versions being produced by both Lockheed Martin and Aurora Flight Sciences.
Check out the rest of the Article over at MSN.
Thank you to MSN for providing us with this information.