Uber Might Have to Pay a Hefty Fee to Operate in London
---
---
---
Cernescu Andrei / 6 years ago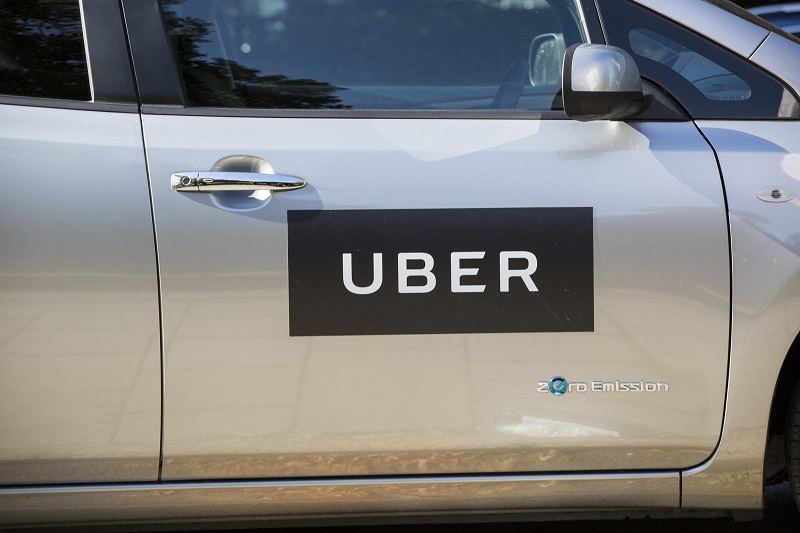 Uber is incredibly popular around the world, particularly in capital cities such as London. However, the company might have to pay as much as £2.2 million for a five-year license in order to operate in the UK's most populous city, and that's because Transport for London has recently proposed a series of license fee changes. These changes would dramatically alter the current two-tier system based on "small" and "standard" levels by implementing a five-level structure. To be more specific, companies with more than 1,000 vehicles in their service would be able to pick between two payment options, one of which is £33,304 per year and £14 per registered vehicle, or £166,518, plus £68 per vehicle, with the latter option covering five years.
With Uber having more than 30,000 drivers in London, the company would have to fork out £453,304 per year, or £2.2 million for a five-year license, which is definitely nothing to sneeze at even though we're talking about a very successful service. TfL's representatives issued the following statement regarding the proposed changes:
"Given the emergence of large operators in recent years with, in a few cases, many thousands of drivers/vehicles working for them, it is clear that the current structure does not now, in any way, reflect the true cost of compliance activity for larger operators. To illustrate the scale of this discrepancy, the largest operator currently pays the equivalent of just £565 per annum (over five years) for a licence which costs over £500,000 per annum to enforce."
Uber has not issued an official statement at the time of writing.