Uber Ready to Compromise to Keep London License
---
---
---
Ron Perillo / 5 years ago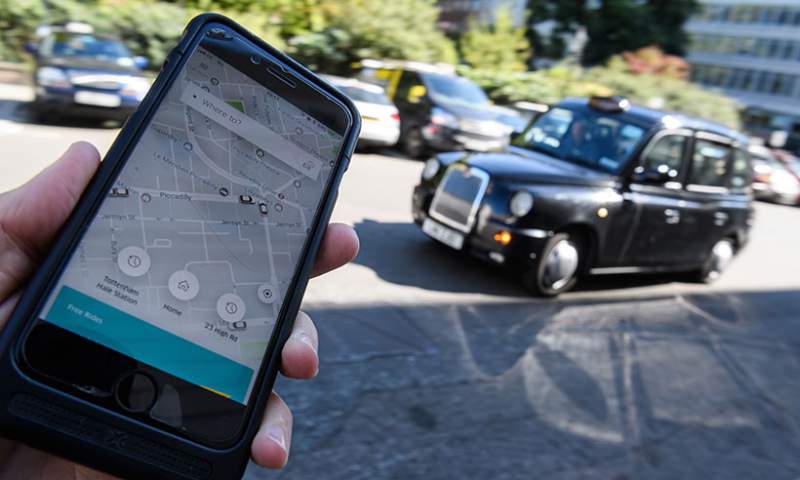 Ride hailing service Uber has apologized and stated that they are to make concessions to keep their license in London. Transport for London's announcement Friday states that the company will not receive a license renewal. Stating that the company shows "a lack of corporate responsibility". The regulatory board sees their approach in dealing with a number of issues as a potential public safety risk.
Uber CEO Apologizes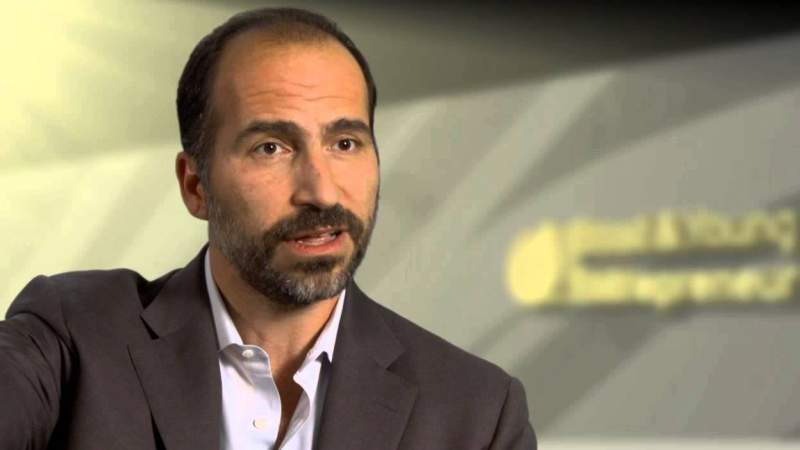 CEO Dara Khosrowshahi himself apologized and states that the company is open to change. In an open letter, he states that while the company "has revolutionised the way people move in cities around the world, it's equally true that we've got things wrong along the way".
Tom Elvridge, Uber's general manager in London adds "While we haven't been asked to make any changes, we'd like to know what we can do".  The company said around 20,000 Uber drivers had emailed the city's mayor directly to object to the decision. London Mayor Sadiq Khan who backed TfL's decision has accepted the apology, and is open to discussing the matter further.
The company's license began in 2012 and it expires on September 30, 2017. They are also free to operate while an appeal is ongoing.