Ubisoft Announce Brand New The Settlers Game for 2019
---
---
---
Mike Sanders / 5 years ago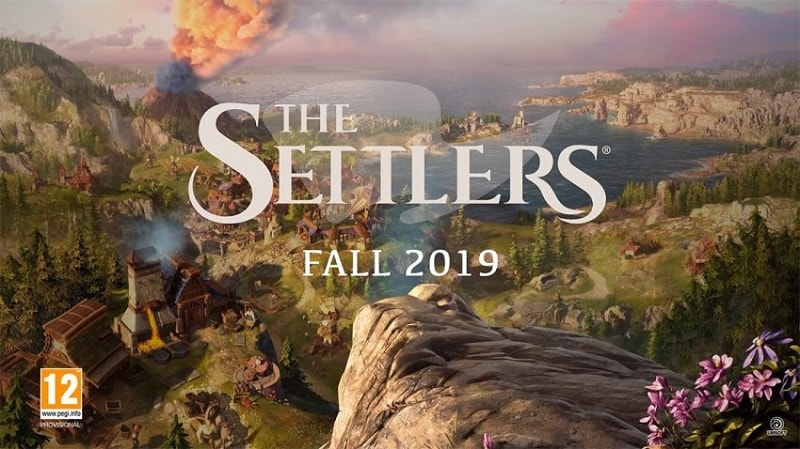 Ubisoft Announce Brand New The Settlers Game for 2019
It's been a long time since I've played The Settlers and by a long time, I mean a really long time. I think actually the last one I tried out was the 2nd game around 1997. Amazingly the franchise is coming up for being 25 years ago. Many have probably forgotten this series or, at the very least, given up any hope of something from it in the future.
In a report via DSOGaming though, Ubisoft has dropped a bombshell by announcing that they plan to reboot the series!
What Is The Game About?
I'd forgive you if you'd never heard or played The Settlers. It's been a long time since the last game in the series was released. In brief, the game focus' on village building by the use of your settlers. It's a fairly simple premise of town building, resource collection and building an army to fight off your rival clans.
When Is It Out?
Well, it gets a little vague there. In the trailer above, it indicates a release date of something around this time next year. It's certainly a little sooner than I was expecting, but then again, the premise of the game is so simple. A reasonably small team could probably knock this out without much trouble at all.
It looks like this will be a PC exclusive, but given that RTS has always struggled on consoles, that does make a little sense. I must admit though, this is surprising news for me and adds to the growing list of things to look forward to in 2019.
What do you think? Did you ever play a Settlers game? – Let us know in the comments!