Ubisoft Denies Holding Back PC Version of The Division
---
---
---
Samuel Wan / 5 years ago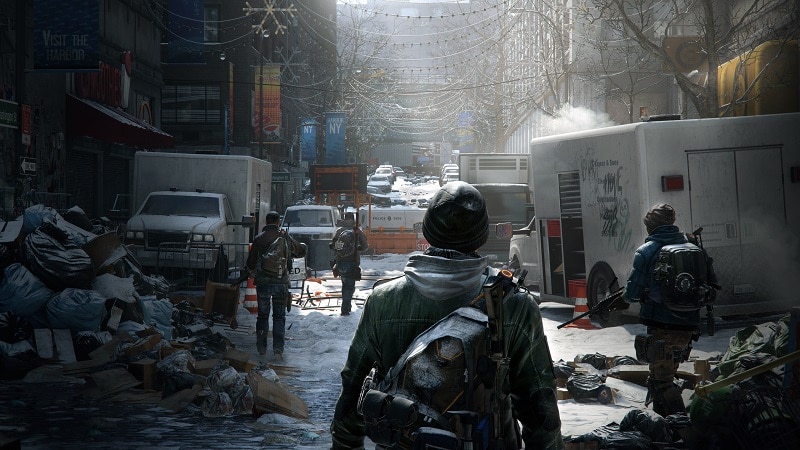 Ubisoft has been running into controversy after controversy with their games these days. After an unnamed developer made comments that could have been interpreted as Ubisoft holding back the PC version to make the consoles look better, Ubisoft has come out to correct the record. The controversial statement noted that Ubisoft had to "keep [PC] in check with consoles because it would kind of be unfair just to push it so far away from [consoles]."
While that statement is plausible, The Division has been pretty good on the PC thus far. Despite the host of usual bugs and performance optimization issues, the game does offer a lot more eye candy and features for the PC version of the game. Ubisoft responded quickly, saying:
"It has come to our attention that a comment from one of our team members has been perceived by some members of the community to imply the PC version of The Division was 'held back' and this is simply not true. From the beginning, the PC version of The Division was developed from the ground up and we're confident players will enjoy the game and the features this version has to offer. And the feedback from PC players who participated in the recent closed beta supports this."
While the statement notes that the PC version of the game won't be held back graphically at least by the consoles, maybe there is something else to it. Perhaps the A.I. was made weaker to better match that of consoles or other technical design choices, we may never know. Hopefully, Ubisoft will live up to their promises to focus on PC and do right by PC gamers. I for one am certainly looking forward to The Division.