Ubisoft Franchises Are Scheduled to Get a Virtual Reality Upgrade Next Year
---
---
---
Gabriel Roşu / 8 years ago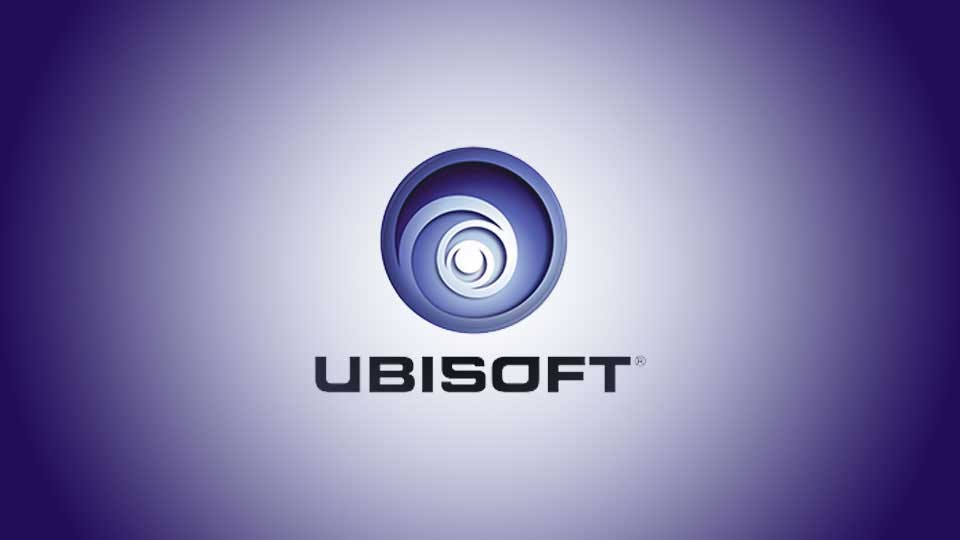 We haven't seen a lot of big names associated with VR gear since virtual reality actually became a reality. Most developers willing to exploit the tech have been from indie companies trying to draw curious eyes to their titles. However, all of this is about to change early next year, as sources indicate.
Ubisoft stated that it is willing to take on the challenge and release an unconfirmed number of titles in early 2016, but it first needs to figure out how to get around the main downside found in the tech. If you don't already know, using VR Gear for an extended period of time is confirmed to give the user nausea, sometimes even after just a quarter of an hour of using it.
However, not all VR technology out there has this downside. Valve's HTC Vive seems to have fixed it as reported a couple of months ago and Ubisoft is keen on trying it out first. They also won't forget about Oculus or Sony's Project Morpheus, but the company stated that the headsets "would need to sell at least one million units to be viable for development."
Ubisoft believes that a lot of players will join the world of video games, drawn in by the beauty of what VR has to offer. They also revealed that the titles rolling out in early 2016 are just the start of VR-enabled games they plan on releasing. Should they be successful with the first roll-out, I think even more big name companies may join in and we will see an even larger number of VR-enabled titles hitting the stores by the end of next year.
Thank you Arstechnica for providing us with this information
Image courtesy of Rifty Business