Ubisoft Seeks Canadian Help Against Vivendi Hostile Takeover
---
---
---
Samuel Wan / 7 years ago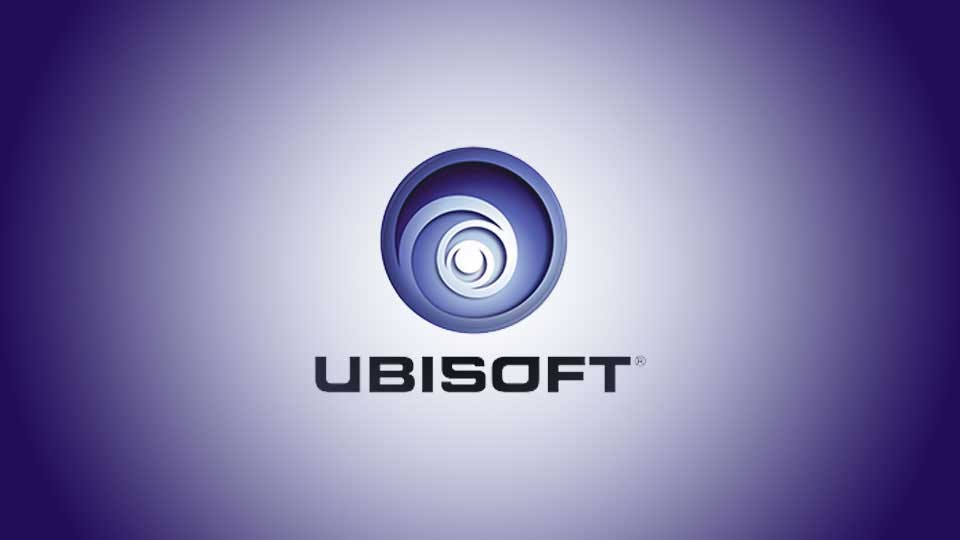 Even as Ubisoft has strong plans for the future, those goals may never be reached if the latest reports are true. According to French law, any shareholder with more than a 30% stake in a company must submit a takeover bid. French media giant Vivendi recently jumped over the 30% after growing their 15% stake and will soon launch an unsolicited offer to take over Ubisoft. Ubisoft and the current management however, are turning to Canadian investors in an attempt to beat back this bid.
Ubisoft was formed by the Guillemot brothers in France and the family holds a large but not majority stake in the company. Vivendi already took over another Guillemot game developer, Gameloft and the family likely doesn't want to lose their crown jewel as well. The move is part of Vivendi's strategy to take to expand their already massive media portfolio with more gaming oriented business.
Guillemot brother and CEO Yves Guillemot had this to say:
"We want to increase the number of Canadian shareholders in Ubisoft to have better control over the capital. … We feel it's a good defense."
Canada may very well step in as there are 3,000 jobs in that country, about one-third of Ubisoft's current workforce. While Vivendi likely won't close down any Canadian studios like Ubisoft Montreal, future investment may potentially be focused more on France. Ubisoft also currently has a strong plan to grow revenue and all that could change after a takeover.
A takeover could also see talent and those loyal to the Guillemot to initiate a mass exodus to form a new firm. On the other hand, Ubisoft has been somewhat lax recently and there have been many complaints about their recent releases. Wether Canadian investors and the government will come to the Guillemot's aid if needed remains to be seen.