Ubisoft Confirms Rainbow Six Extraction PC Requirements
---
---
---
Mike Sanders / 7 months ago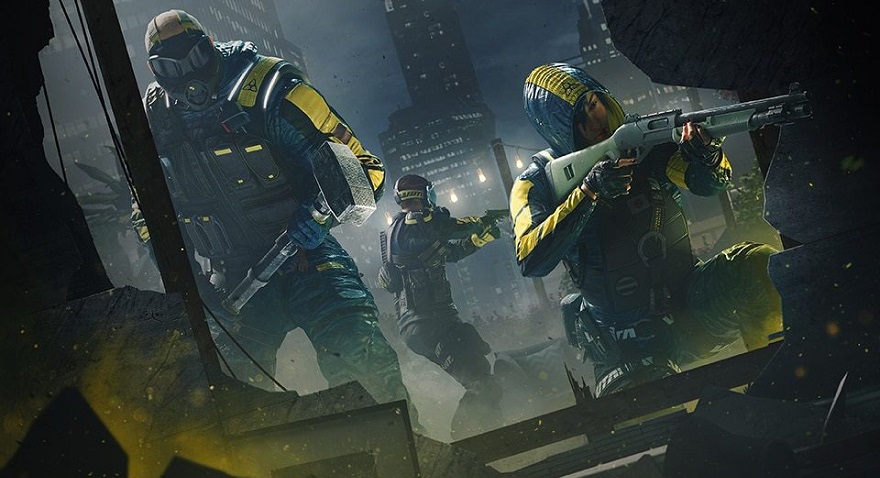 It may have been a long time coming, particularly when you consider that it's been around 7 years now since the franchise last got a new full-blown release, but Rainbow Six Extraction is set to arrive in the very near future and will undoubtedly represent an excellent title for those of you who prefer a more tactically paced experience than the all-guns-blazing action of Call of Duty or Battlefield.
For those of you planning to play it on PC, however, you might be wondering if your system is good enough. Well, following Ubisoft's publication of the official system requirements, you now can get your answer!
Rainbow Six Extraction – PC Requirements
In something that might come as a moderate surprise, the PC requirements for Rainbow Six Extraction are, honestly, surprisingly benign. As long as you have some sort of relevant graphics card and processor released within the last 5 or so years, you should have any problems in getting this to run.
Even the 1440P specifications aren't too bad, and things only start to get a little high, as you'd entirely expect when attempting to play this with a 4K resolution.
When Is It Out?
Rainbow Six Extraction is set to release on PC, all current (PS5/Xbox Series X/S) consoles as well as last-gen systems on January 20th this month (with PC pre-order users getting a 24-hour advance). – If you do, therefore, want to learn more about this, you can check out the game's official website via the link here!
What do you think? – Let us know in the comments!