Ubisoft Releases First Official Details for Assassin's Creed: Syndicate
---
---
---
Cernescu Andrei / 7 years ago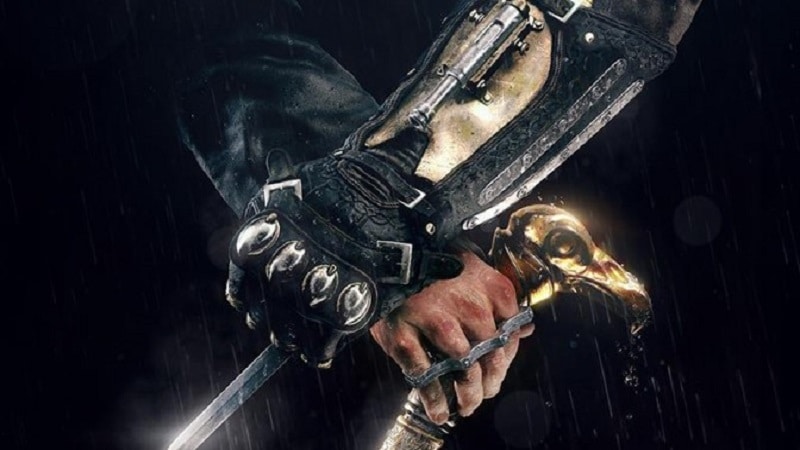 Just the other day, Ubisoft unveiled Assassin's Creed: Syndicate – a brand new game that will transport fans of the franchise to the streets of Victorian London during the Industrial Revolution. The game is set to be released on Xbox One and PS4 on October 23, while a PC release will follow later in the fall. The main protagonists of the new game are brother and sister Jacob and Evie Frye, who are quite busy running their own gang and eliminating their enemies.
"Players will lead the underworld to take back London in a visceral adventure filled with action, intrigue and brutal combat."
What's interesting about Syndicate is the fact that it will be the second Assassin's Creed game to feature a female protagonist after Liberty. Ubisoft went ahead and unveiled some of the game's most important elements, and they also released a walkthrough that features pre-alpha gameplay footage.
– Put up your dukes and play as the first gangster assassin at the birth of the modern age, Jacob Frye. Unleash your arsenal of weapons, including the kukri knife, brass knuckles, and sword cane in brutal combat and utilize the brand new rope launcher to scale buildings in seconds or take your enemies by surprise.
– From Buckingham Palace to Big Ben, fight and triumph across the fast-paced open world of Industrial London using high-speed trains and carriages.
– Establish Great Britain's fiercest gang, the only force that can challenge the elite and defeat rival gangs to bring freedom to the oppressed masses
– Also play as Jacob's twin sister Evie, a relentless Assassin who has perfected the silent, swift, invisible strike.
Judging by the video, it looks like Syndicate's graphics is not very different from Unity's. Most likely, the difference between the two games will be based on new gameplay mechanics, but we'll just have to wait and see about that. You check out the walkthrough in the video below.
Do you think that Assassin's Creed: Syndicate will be better than Unity?
Thank you Dsogaming for providing us with this information.