Ubisoft Rolls Out AC:Odyssey Update v1.1.1 and New DLC Trailer
---
---
---
Ron Perillo / 4 years ago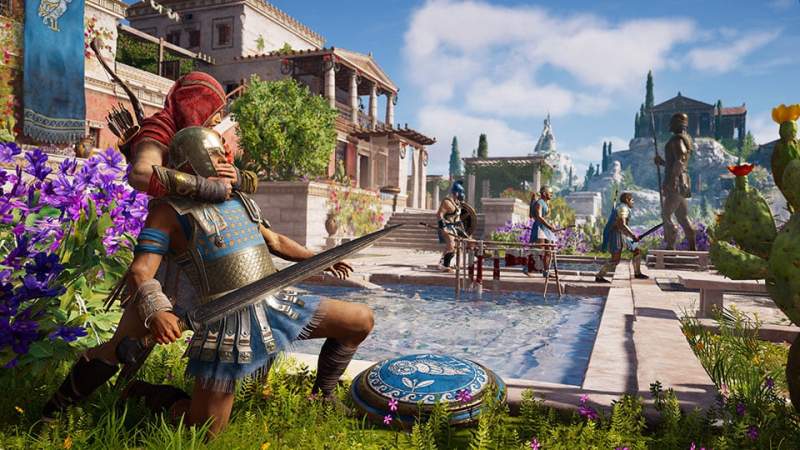 Introducing the Mastery Levels System
Ubisoft has finally released the latest update patch for Assassin's Creed Odyssey, bringing the new version to v1.1.1. This update introduces the Mastery Levels system. This is a new way to upgrade your character once you reach Level 50. Users now have the choice to spend your Ability Points in the new Mastery Levels. These will help you sharpen your Hunter, Warrior, and Assassin Abilities even further by increasing their stats.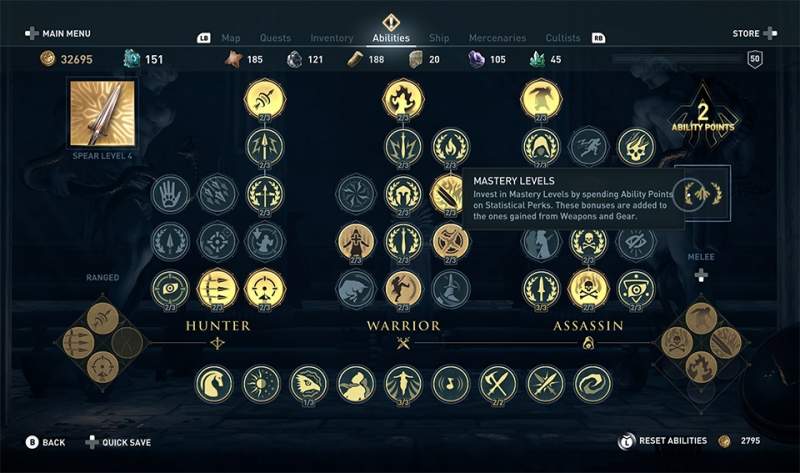 In addition to the new Mastery Levels system, this patch also updates the following:
Adds fast travel points to Mythical Creatures.
Adds an option to dismantle items directly at Blacksmiths.
Wearing the full set of a Legendary Armor now gives more powerful bonus than the version available for engraving.
Addresses a display issue that causes Stats upgrades to appear downgraded after Level 50.
The Child of Poseidon achievement/trophy will now unlock when conditions are met.
[PS4] Addresses an issue that causes screenshots taken to appear black in the Capture Gallery.
[PC] Adds an option that allows players to set walking speed.
The patch also adds the third installment in the Lost Tales of Greece, The Image of Faith, to the game. It will be available after reaching Episode 5 starting December.
For the full patch notes, visit Ubisoft's AC Odyssey website blog.
How Big is This New Patch?
These are actually two patches rolled into one: v1.1.0 and the v1.1.1 hotfix. The latter addressing the issue that prevents Tier 6 & 7 Burning and Poison Damage perks to work properly. Furthermore, the hotfix addresses various texture issues with robes on multiple characters.
Users can expect the following download sizes for each platform:
Xbox One: 2.9GB
PS4: 2.8GB
PC: 2.3GB
When is the next Legacy of the First Blade DLC Coming Out?
Aside from the new update patch, Ubisoft has also released the trailer for the first episode of 'Legacy of the First Blade' DLC. This episode is called 'Hunted' and is arriving soon on December 4th.