Ubisoft's XDefiant Closed Beta Had Over 1 Million Players
---
---
---
Jakob Aylesbury / 5 months ago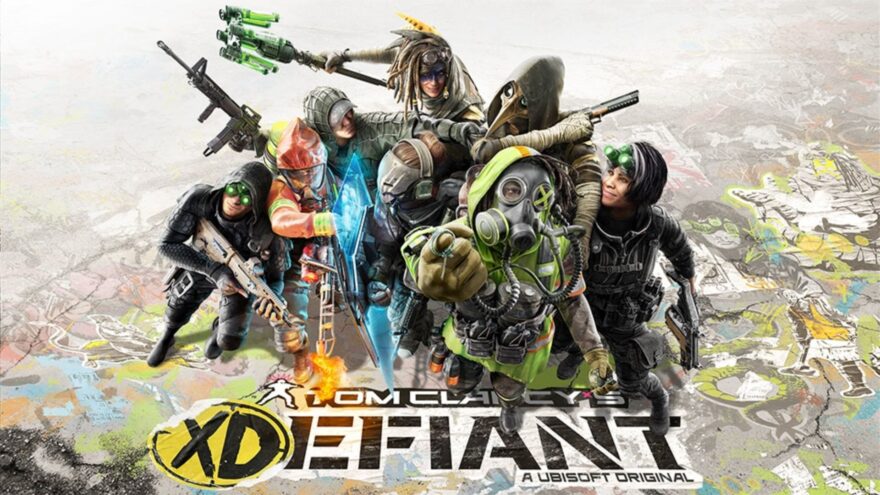 This weekend Ubisoft opened their closed Beta for their new free-to-play arena shooter XDefiant.
XDefiant Beta Breaks 1 Million Player Count
When I first saw the trailer for Ubisoft's XDefiant back in 2021 my first thoughts were "This is the shooter game equivalent of a packet of ready-salted crisps". Many others seemed to share the same views as it just looked like it should've been named "generic shooter game". The other thing that caught people's eyes was the fact it included the Tom Clancy name despite not really feeling like it should be a Tom Clancy's game. Now moving away from opinions, the game featured a closed beta this weekend which has attracted over 1 million players which clearly means it has caught the attention of some people who are enjoying the game, maybe because it looks fairly simple and easy to learn which is often a good thing in gaming, especially for people like me who can only offer 2 of my brain cells at once when trying to play anything.
What Is XDefiant?
Ubisoft's XDefiant is a free-to-play, first-person arena shooter where you compete to be the best in fast-paced online matches. The game features 5 factions vaguely inspired by other Ubisoft titles, the Libertad, the Phantoms, Echelon, The Cleaners and DedSec who all have their own unique abilities. The game features many maps and game modes as well as personalized loadouts. You can learn more about XDefiant at Ubisoft's website.
Have you tried the XDefiant closed beta? Let us know in the comments.