UFC 3 Beta Footage Emerges Featuring Conor McGregor
---
---
---
Mike Sanders / 4 years ago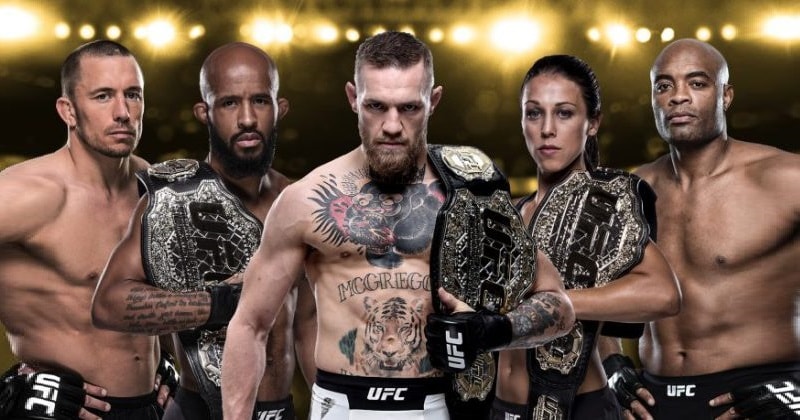 EA release 10 minutes of beta footage from the upcoming UFC 3
Fans of mixed martial arts have something to look forward to as UFC 3 approaches release. As a teaser, EA has revealed 10 minutes of beta footage from the upcoming game.
The footage, featuring fights between Connor McGregor and Nate Diaz has been revealed via Forbes and looks very impressive, even in beta form.
While a fan of boxing, I must confess to being a little ignorant of UFC. When people are upright, I understand it. Once it gets into the realms of groundwork, however, I have no idea what I'm looking at. More often than not I think someone is doing well only for it to be over within seconds with the other guy (or gal) winning.
Earlier this month we were treated to the official trailer, but this 10 minutes footage makes it clear that EA have (on the surface at least) put a lot of work into this. The footage focuses heavily on the 'poster-boy' for the game (not that I'd call him that to his face) Conor McGregor.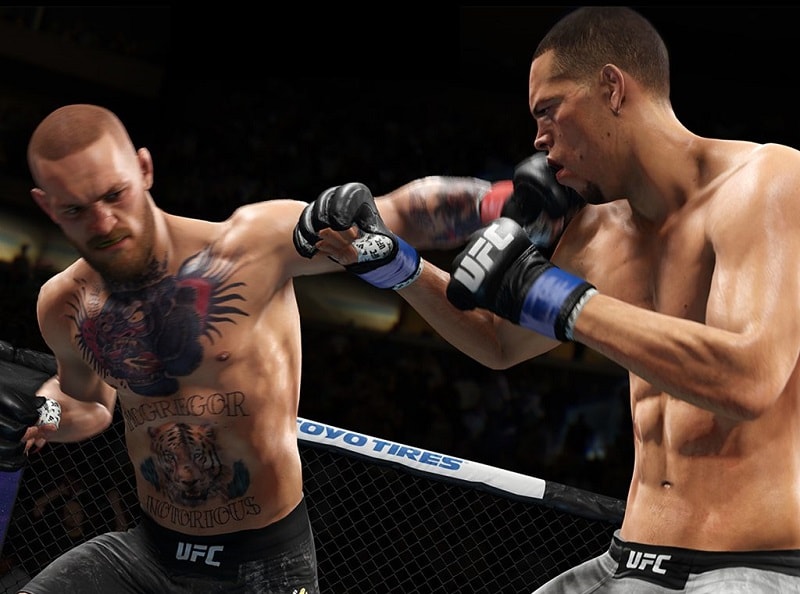 Impressive viewing
While the UFC games have generally always been well received, this new one, I must admit, looks very impressive.
A clear fluid style of combat seems evident with some highly impressive looking character models. If UFC isn't your thing, this game might make it. If not, there are always giant robot battles.
For myself, as a casual looking in on MMA, this game might just tip the balance to making me a full-blown fan.
With a release due on the 4th of February 2018 on Xbox One and PS4, this game still has plenty of time to get even better. From what I've seen so far, however, this could be a little gem.
What do you think? A fan of MMA or the UFC game series? What are you hoping for from UFC 3? – Let us know in the comments!