UK Admits to Illegal Data Surveillance – Will Continue Doing it
---
---
---
Ashley Allen / 7 years ago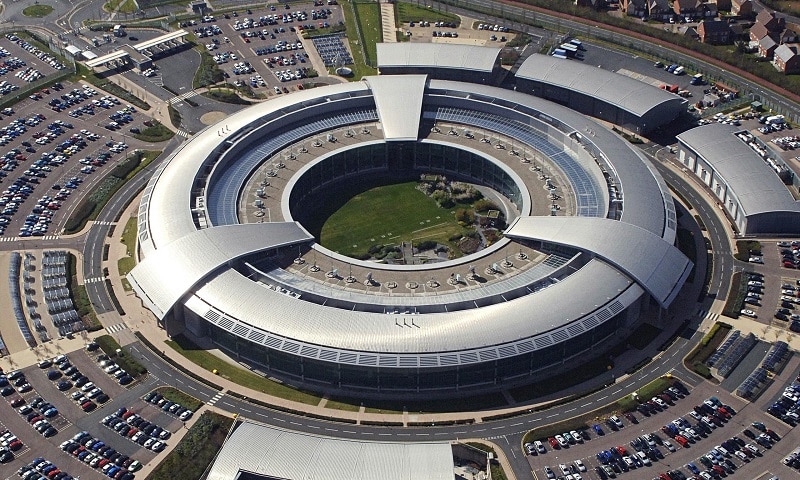 Intelligence agencies in the UK have been found to engaging in illegal surveillance through mass data collection since 1998, as part of the same program revealed by NSA whistleblower Edward Snowden in 2013. The Investigatory Powers Tribunal has ruled that UK surveillance agency GCHQ was in breach of Article 8 of the European Convention on Human Rights – specifically relating to the right to privacy – in its bulk data collection program, which Parliament failed to approve as legal, despite numerous occasions upon which it could have.
"It is very significant," Graham Smith of London law firm Bird & Bird told BBC News, revealing that the surveillance program was being operated under the outdated section 94 of the Telecommunications Act 1984.
"It gave absolutely no clue at all that it could be used for this particular purpose," Smith added. "Everyone accepts that what the agencies do operationally has to be secret, but the laws that say what they can and can't do shouldn't be secret."
GCHQ's data collection policy included retaining a year's worth of location and call data from every UK citizen, a fact that was kept secret even from courts. Despite these actions being ruled illegal between 1998 and late-2015, GCHQ will continue to collect and store such mass data; a change in the law now makes these actions legal. It remains to be seen whether GCHQ will suffer anything other than censure for its illegal actions.