UK All Formats Charts – Week Ending 27 April 2013
---
---
---
Peter Donnell / 10 years ago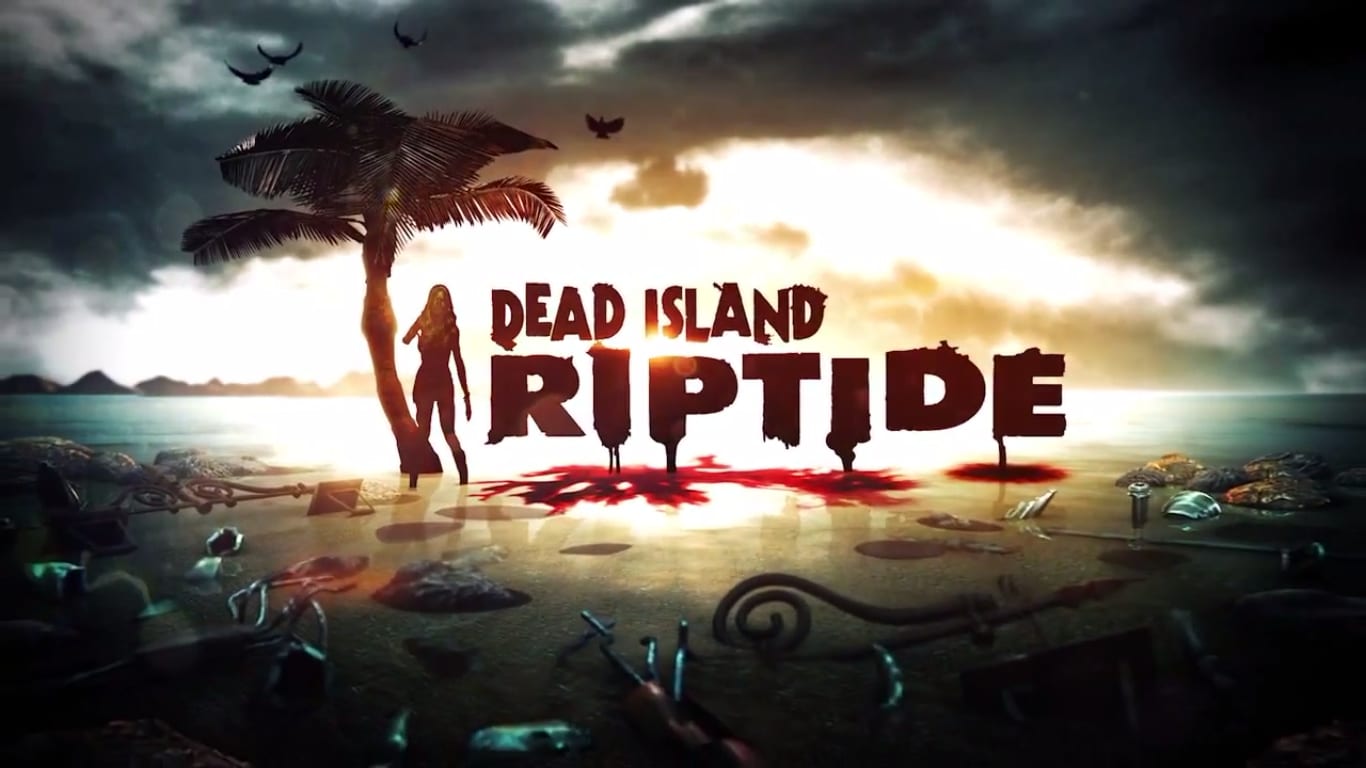 This week has been quite a good one for gaming, with a few new entries to the all format charts and a few surprises too. First of all we have Dead Island: Riptide landing straight into first place, and while I'm not so sure that it will stay there for long it's certainly off to a good start and it show there is still a market for the Zombie shooter.
Next up we have Injustice: Gods Among Us, the latest entry to the fighting genre from the same developers that made the latest Mortal Kombat title, its certainly looking like a great game and you can be sure we'll have a review for you soon enough.
The biggest surprise however is that Dragon's Dogma: Dark Arisen has placed in 3rd this week and its great to see a hardcore RPG making it this far up the charts, especially in a gaming market that is flooded with FPS titles, let's just hope it does well enough for Capcom to keep investing in the future of the series.
All the usual favourites are still doing the rounds to with Tomb raider, Bioshock, Fifa, CoD and ACIII to name but a few still moving up and down the charts as much as ever, but with fewer and fewer games being released this year as we approach the dawn of next-gen consoles I wouldn't expect there to be any major changes to the charts for some time now.