UK Announces Plans To Use AI To Detect Cancer
---
---
---
Mike Sanders / 6 years ago
UK Government Plans To Use AI To Detect Cancer
There are few very of us who have not had our lives touched by cancer in some way or another. If we haven't had it ourselves, then the chances are that we almost certainly know someone who has. While we are doing better at both detecting and fighting it, we're still a long way off from winning the war.
UK Prime Minister Theresa May, however, believes that AI may be one of the best tools available to combat this moving into the future. As such, in a report via Sky News, the UK Government has announced plans to introduce artificial intelligence to help screening and detection of cancer. If successful, it could potentially save as many as 22,000 lives a year by as soon as 2033.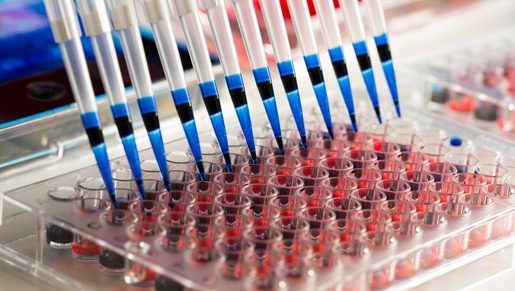 AI to join the battle against cancer
The UK Prime Minister Theresa May has said: "Late diagnosis of otherwise treatable illnesses is one of the biggest causes of avoidable deaths. And the development of smart technologies to analyze great quantities of data quickly and with a higher degree of accuracy than is possible by human beings opens up a whole new field of medical research and gives us a new weapon in our armory in the fight against disease. Achieving this mission will not only save thousands of lives. It will incubate a whole new industry around AI-in-healthcare, creating high-skilled science jobs across the country, drawing on existing centers of excellence in places like Edinburgh, Oxford and Leeds – and helping to grow new ones."
Personally, I think this is a good idea. With the developments, we are making with AI, implementing it into the health service makes a lot of sense. One which could clearly save many thousands of lives.
What do you think? Is AI a good tool for use in the health service? – Let us know in the comments!