UK Blames North Korea for WannaCry Attack
---
---
---
Ashley Allen / 6 years ago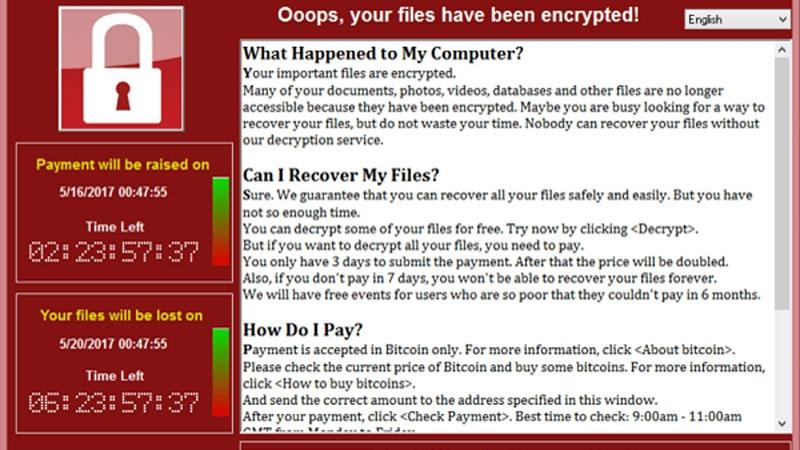 Back in May, ransomware took down a host of United Kingdom public services, including the NHS. Last year, hacking group The Shadow Brokers leaked a bunch of NSA-made Windows hacking tools. Consequently, hackers used the tools to create WannaCry. Initial analysis pointed the finger at China as the culprit. However, the UK Government believes that neighbouring North Korea is in fact to blame. Indeed, the US recently made a similar accusation.
UK Blames North Korea
The UK's accusation comes not in the form of an official statement, but rather in a radio interview with a government minister. Security Minister Ben Wallace told BBC Radio (via Reuters):
"North Korea was the state that we believe was involved in this worldwide attack on our systems. We can be as sure as possible – I can't obviously go into the detailed intelligence but it is widely believed in the community and across a number of countries that North Korea had taken this role.

It's a salient lesson for us all that all of us, from individuals to governments to large organizations, have a role to play in maintaining the security of our networks."
The Effects of WannaCry on the UK
WannaCry infected over one-third of the 236 NHS Trusts in England. As a result, the ransomware affected approximately 19,000 medical appointments. These figures come courtesy of the UK National Audit Office.