UK Consider Child Protection Laws On Social Media
---
---
---
Mike Sanders / 4 years ago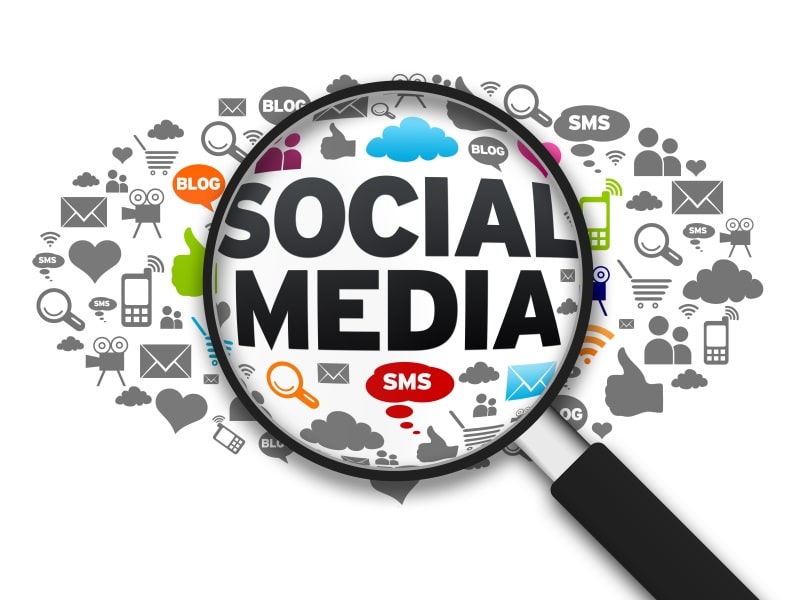 UK Government Consider Adding Child Protection Laws To Social Media Sites
You may have noticed, but earlier this month Facebook came under the scrutiny of governments worldwide for how it was treating our data. It even led to Mark Zuckerberg answering a few awkward questions in Congress. Although, not as many difficult ones as I think he should have been asked.
While he did reject turning up to speak to the UK Parliament, it seems that they are not going to let the matter lie. As such, in a report via the BBC, the UK government is considering adding laws, specifically for child-protection, to all social media sites.
What is being proposed?
Pretty much all social media sites have a requirement that members should not be under the age of 13. Despite that, it has hardly stopped pre-teens looking to access social media. As such, the UK health secretary has suggested that the UK introduce their own laws to social media specifically for the protection of children.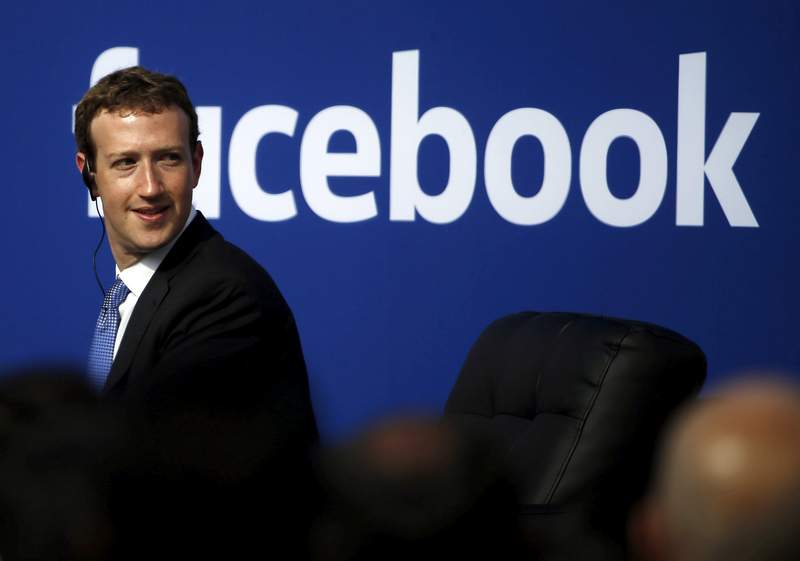 As part of the new laws, they suggest adding time restrictions. The logic behind that being that if under 13's are on social media less, they will be less susceptible to grooming, bullying or, put simply, spending far too much time on it. The proposal would see the national law override any actual 'rules' that the media sites have. This would make the social media sites liable for ensuring that the law was adhered to.
How practical will it be?
It's hard to say. The lack of any regulatory body for social media providers is something I have always been a critic of. The fact that despite this data breach we saw at Facebook, the chances are that they are going to 'get away with it'. I do think it's a step in the right direction. How effectively it could be implemented, however, remains to be seen.
What do you think about this? Should a firmer stance on those under 13 be taken? Is social media doing enough to regulate itself? In addition, do you think such laws would be practical? – Let us know in the comments!