UK Consumers Warned of Vehicle Tax Email Scam!
---
---
---
Mike Sanders / 2 years ago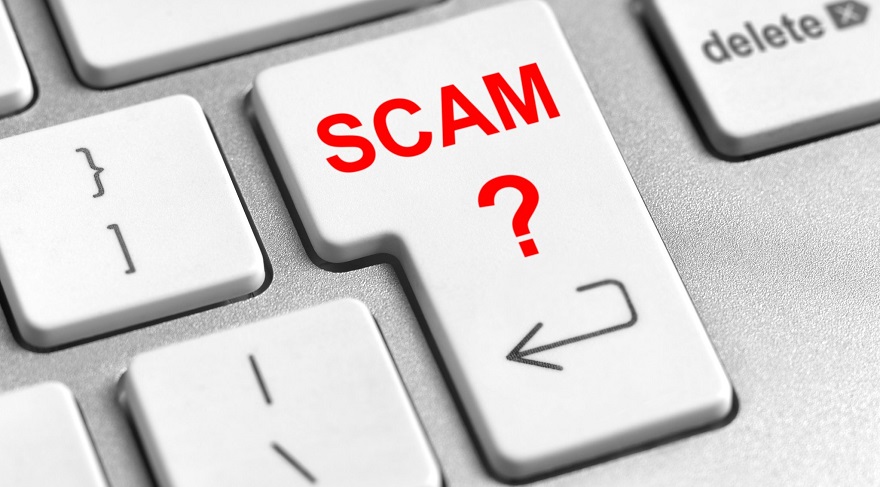 It's a sad reality that there are many individuals and organisations out there that are absolutely determined if not to steal your money, then to at least learn as much information about you that you're willing to give away freely. – Of these, one of the most common tactics is 'phishing'. It is a scam where the perpetrator looks to represent themselves as a legitimate company and/or authority that asks (usually demands) that you log into your account to 'confirm' some form of details. This scam is often done under the guise of a supposed 'unauthorised payment' or that you owe someone some money.
With this in mind, therefore, Watchdog 'Which' has just issued a new official warning to UK consumers to watch out for a new phishing scam that portents to be regarding unpaid vehicle tax.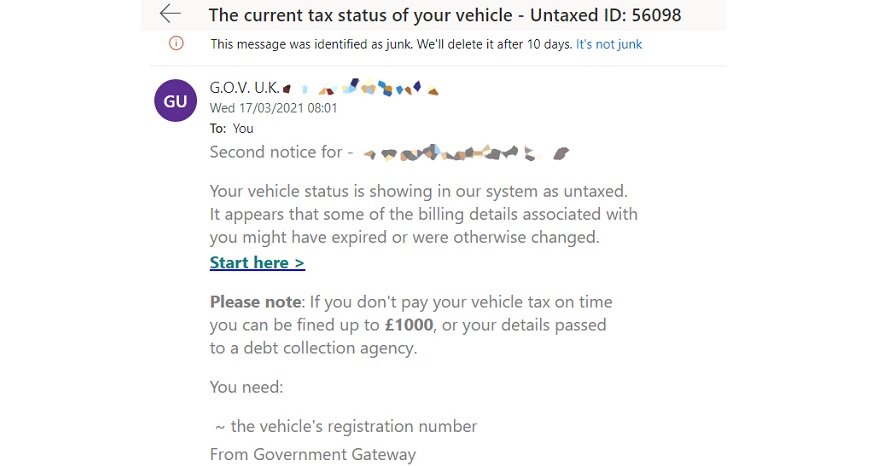 UK Consumers Vehicle Tax Scam Warning!
The scam itself is fairly straightforward, and if you're familiar with ones involving Amazon (Amazon Prime subscription etc.), then you'll know the basic premise of what we're looking at here. Put simply, you'll receive an email warning you that your vehicle tax is unpaid. You're then given a completely fake link within the mail that will then ask you to submit a number of details, including your bank account details to supposedly recreate your direct debit and clear the due balance.
Threatening legal action and fines if you ignore it, the bottom line is that this is 100% categorically a scam designed to scare you into taking some seriously unwise action. However, it is clearly somewhat bizarre that in some instances, they are posing themselves as the general UK government tax office where vehicle tax always falls directly under the remit of the DVLA.
Phishing is very much the intention here, however, as they'll undoubtedly be many people who receive this who don't even own a car. The point is though that through these scams, if a wide enough net is cast, sooner or later they'll catch something (well, someone).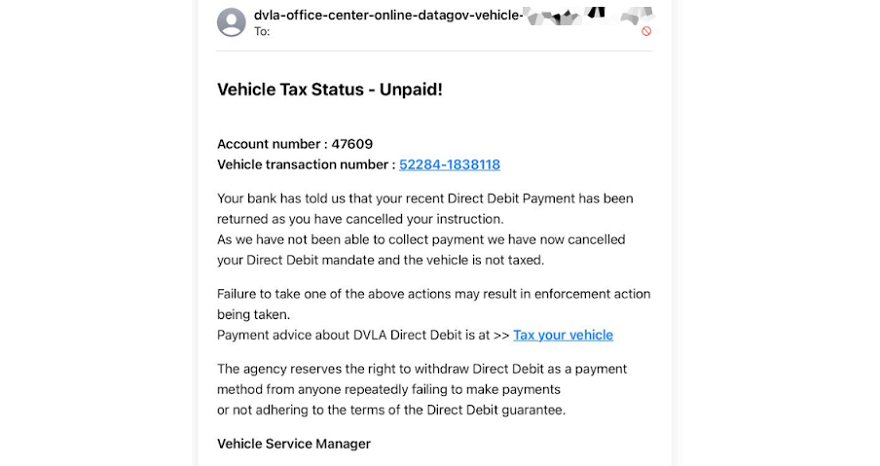 What Should I Do?
The simple answer is to just ignore the email. It's a scam and if you engage in it, you only risk putting yourself or your information at risk. However, if this has given you the heebie-jeebies and you want some confirmation that your vehicle tax situation is good, simply contact them via real DVLA website. Consumers are, however, also advised to report any such emails to the National Cyber Security Centre at 'report@phishing.gov.uk' to help them monitor these scams and just how prevalent they are.
Remember folks, it's a wonderful but dangerous internet out there. So be careful!
What do you think? – Let us know in the comments!