UK Designed Space Junk Collector Is Deployed!
---
---
---
Mike Sanders / 2 years ago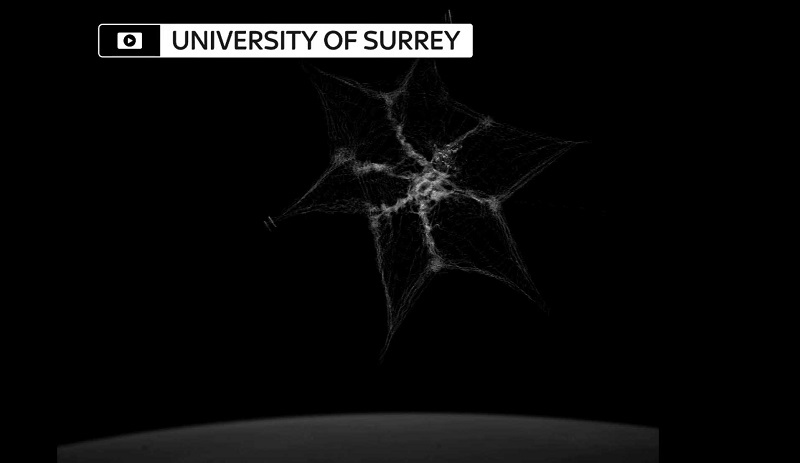 UK Designed Space Junk Collector Is Deployed!
As you can imagine, over the years we've sent rather a lot of things into an orbit of our little planet. So much so in fact that we currently have a bit of a rubbish issue up there and a call to your local council certainly isn't going to help you solve this problem!
In a report via SkyNews though, a UK designed 'net' has been sent into space and deployed. Its sole purpose is to collect rubbish and dead satellites orbiting the planet.
How Does It Work?
The 'net' was designed by a team at the University of Surrey and in image shots released it has successfully been deployed. As you can see in the images, the net expands like a spiders web and is designed to catch and gather rogue objects.
Professor Guglielmo Aglietti, director of the centre, has said: "The difficulty that we have is that you want to capture your piece of debris with the net. You want to envelop the piece of debris. Then at the same time. You want to draw a string so you actually capture the thing so it can't escape. To synchronise all this. As you can imagine. Is a bit challenging."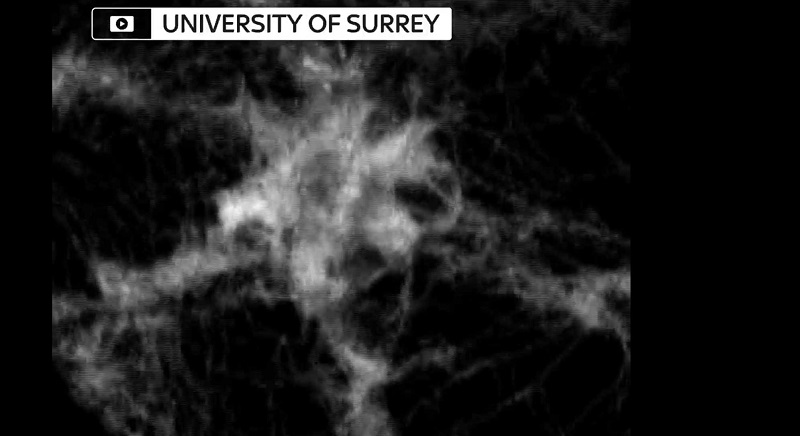 How Does It Get Rid Of The Rubbish?
The net fires a small harpoon that latches onto the object which is then pulled into the web. A small object is then attached to the rubbish. It is then let look to fall out of orbit and burn up in Earths atmosphere.
Given that there are an estimated 500,000 small objects in orbit (similar to or larger than a tennis ball), removing these is clearly important. Particularly considering the consequences (and chain reaction) if any of these collided.
What do you think? Impressed with the technology? – Let us know in the comments!