UK E-tailers Taken Offline by DDoS Attacks
---
---
---
Ryan Leiserowitz / 8 years ago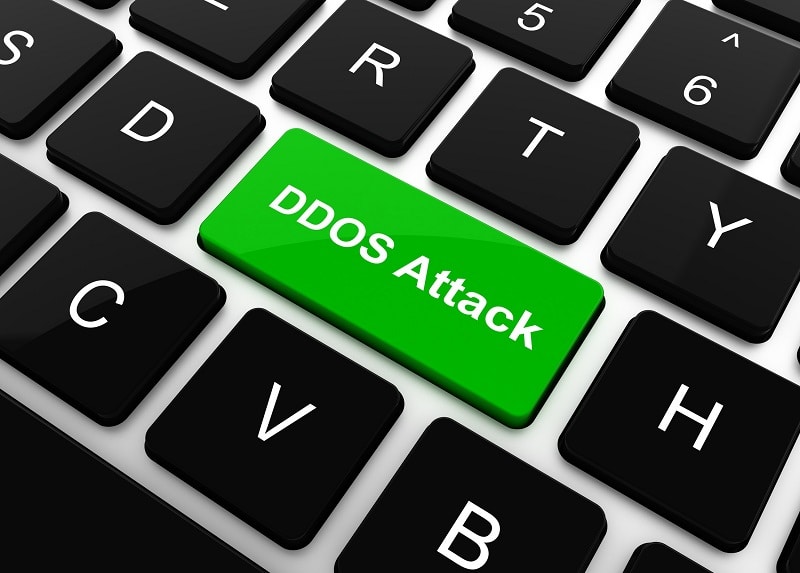 Yesterday, UK based e-tailers were the apparent victims of a DDoS attack that took Aria Technology, Novatech, and Scan Computers websites offline. Channelweb reported that Aria Taheri, the owner of Aria Technology said that after the business's website was down for a few hours in the afternoon they received an email demanding a payment of 16.66 Bitcoins (£2,871.43). In the email, it stated that if they did not pay up that the culprits would try to take down the site for the entire Wednesday. Taheri also said that he understands that the problems being experienced by the companies are from the same DDoS attack, and that the other companies had received ransom emails as well.
Elan Raja III, the director of Scan said, "Scan are aware there has been some disruption in traffic and is investigating the cause". Interestingly enough, today if you are trying to connect to Scan's website you will notice that it is now protected by CloudFlare DDoS protection.
Back in February 2013 Aria website was hacked but they caught the people responsible by putting up a reward. Now they are hoping that the tactic will work again and are posting up a £15,000 bounty. So if you know who did the attack it is your time to cash in. The day that the culprits are threatening to attack Aria is their "prime day" where low prices normally drive a lot of business on its site. There will be no ransom paid as that will be sending the wrong message to nefarious parties.
Taheri went on to say, "These kinds of attacks are only designed to affect our website and make it inaccessible. However, [our customers'] information is 100 percent secure as we are PCI DSS compliant which is quite a strict web-security protocol. Also, the website unavailability will last for only a short period – a matter of hours – so the customers can always come back at a later time. We are not going to encourage more of these hackers by giving them Bitcoins, because that would only encourage others to come to us and blackmail us more. The message to the hackers is that I will spend a significant amount of money to bring them to justice. Our track record shows that we have done that before, and based on that track record I am fairly confident we can do that [again]."
We are experiencing some technical issues with our website, our team are are working to ensure any disruption is kept to a minimum.

— Scan Computers (@ScanComputers) October 19, 2015