UK Government Considers Introducing Bitcoin Regulation
---
---
---
Mike Sanders / 3 years ago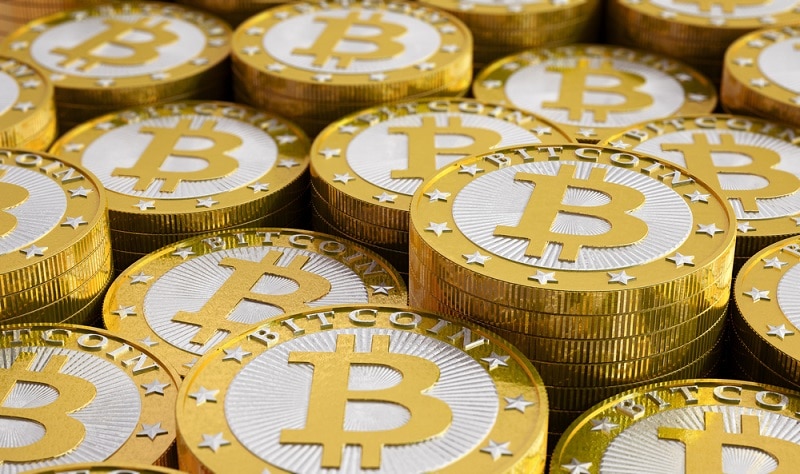 UK Treasury considers possible introduction of regulations for Bitcoin
In the last year, the growth of Bitcoin has been, to put it mildly, insane. As such the UK Treasury are considering introducing regulations to the cryptocurrency.
Now, we should define insane at this point. Since the Bitcoin just topped $11,000 it should be noted that as recently as Spring, a single coin was only worth about $2,000.
I am personally not aware of any currency that has seen so much growth in such a short period. Anyone who reads my articles on Bitcoin will know that I am not a fan of the currency. While I can not deny the fantastical growth, I'm still convinced the bubble has to burst eventually.
That being said, any investment you would have made, even as recently as 10 months ago, would practically be quintupled now. While hindsight is a wonderful thing, there are inherent problems with crypto-currencies. Its such problems that are making the UK Treasury consider introducing regulation.
Why does it need regulating?
Largely the issue lies with the number of Bitcoin vending machines located in London. As you may be aware, crypto-currencies have the perk of being completely untraceable. Well, a perk depending on what you plan to do with it at least. We shall make no judgements here.
The main point of the regulation in a report via the BBC would be in an attempt to remove that anonymity.
Dr Garrick Hileman of the University of Cambridge who is an expert in Bitcoin has said: "I think these announcements have a powerful signalling effect and put the industry on notice that the 'cop on the beat' is concerned and watching crypto-currencies more closely now."
While some may find such regulation against the spirit, I daresay others will, in addition, deny regulation is even possible.
Worst case scenario, there is always the $75m in Bitcoin in a South Wales tip. In truth though, as unpopular as it might be, regulation might ultimately be for the good of Bitcoin. You may not like it, but it's a lot more preferable if it reduces the risk of a crash or illegal use.
What do you think? Regulation -Is it wishful thinking? Necessary for the stability of the currency? – Let us know in the comments!