UK Government To Invest More In Dark Web Investigations
---
---
---
Mike Sanders / 3 years ago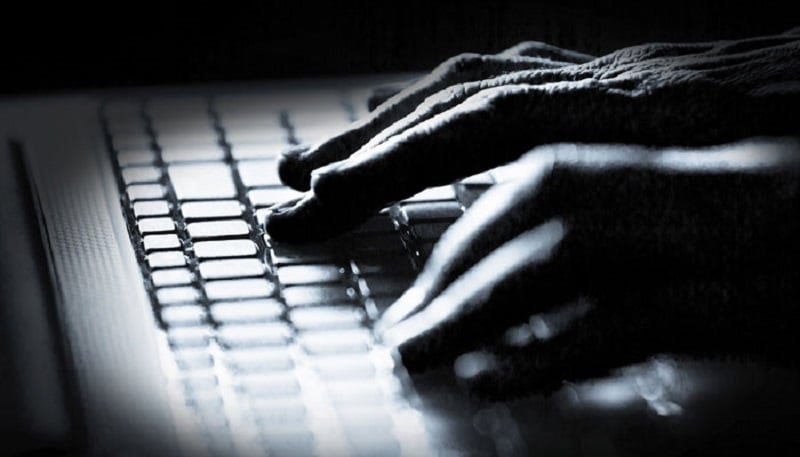 UK Police Given Funding to Conduct Further Dark Web Investigations
Opinion on the deep web is divided. Some do argue that the internet should not be monitored or regulation and as such the deep web is a place where people can feel free to do whatever it is they want to do. The dark web, however, the layer beneath the layer, is one definitely of concern though to many.
With the dark web hosting a number of very dubious and illegal content, the UK government has taken the action of supplying UK police forces with more money to conduct investigations upon it. In addition, it may even look to launch 'sting' operations to catch those who deal illegally online. Not a bad idea and in my opinion, perhaps the only one that would yield good results.
'Crime crackdown'
In a report via SkyNews, the additional funds have been provided to provide a 'crime crackdown' on illegal activities on the dark web. While this might sound like a fine and lofty goal worthy of pursuit, I think the term 'crackdown' is a little optimistic, to say the least.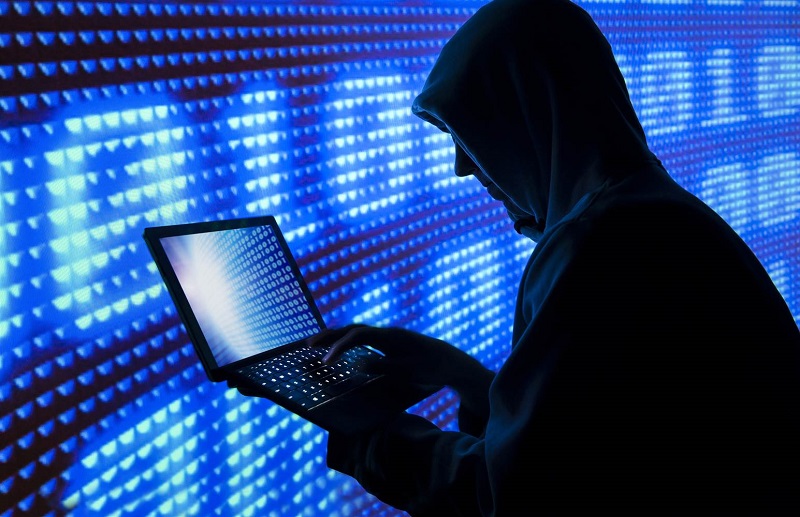 The very nature of the deep and dark web encourages people to be very careful about this identities. It is such reasons that the deep web exists. With that, many are very familiar with the levels of protection necessary to 'cover ones tracks' online. As such, despite this money, I think the term 'crack down' is inaccurate. As far as I'm concerned 'cracking down' on the Dark or even Deep Web is the equivalent of using a toffee hammer to knock down a wall.
Is it needed?
Yes. Definitely. The amount of illegal activity which occurs on the dark web is definitely of a concern. Everything from guns, to drugs to even child pornography is easily available and in the UK we have to take that seriously. I doubt that any additional funds will make much a difference. I would, however, settle for a small dent. In addition, even a small success could at least make people think twice.
What do you think? Can the dark web really be policed? Will this funding be used more for 'sting' operations? In addition, is this something money should be spent on at all? – Let us know in the comments!