UK Investigate Fitting High-Speed Broadband Through Water Pipes
---
---
---
Mike Sanders / 2 years ago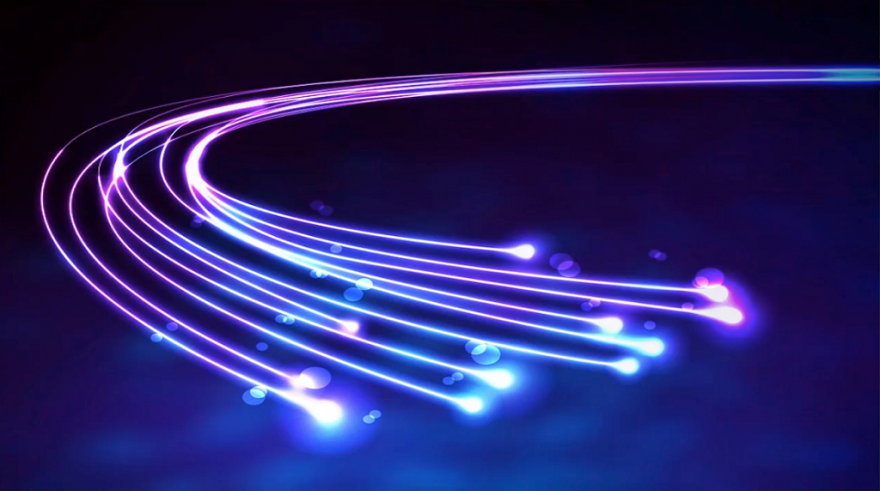 The UK is currently undergoing, or at least attempting, a rather radical upgrade to its internet service. With plans already in place to bring high-speed broadband to at least 15 million homes by 2025, while this is certainly a lofty goal, it hasn't come without its problems. Namely, that fitting it under the current system requires a lot of road digging which is not only disruptive but clearly quite a time-consuming method. – Following a report via MSN, however, the UK Government has just issued funding for a unique idea that could potentially see high-speed broadband cabling utilise the existing water pipe network.
UK High Speed Broadband Via Water Pipes
In theory, the idea is excellent in that the water pipe network is already entirely in place and, over long distances, runs in (pretty much) straight lines. As such, this would be an ideal method of simply feeding the cabling through the pipe to quickly and efficiently get it from point A to point B. While you couldn't clearly get it directly to doors via this method, you could at least bring the access points significantly close meaning that far less digging and road works would be necessary.
Of course, there is the question of whether this could actually work on a widespread practical level. To test the concept, however, the UK Government has issued £4m of funding to research the concept, and, overall, although I had never considered this before, it does seem to be a system that would make a lot of sense.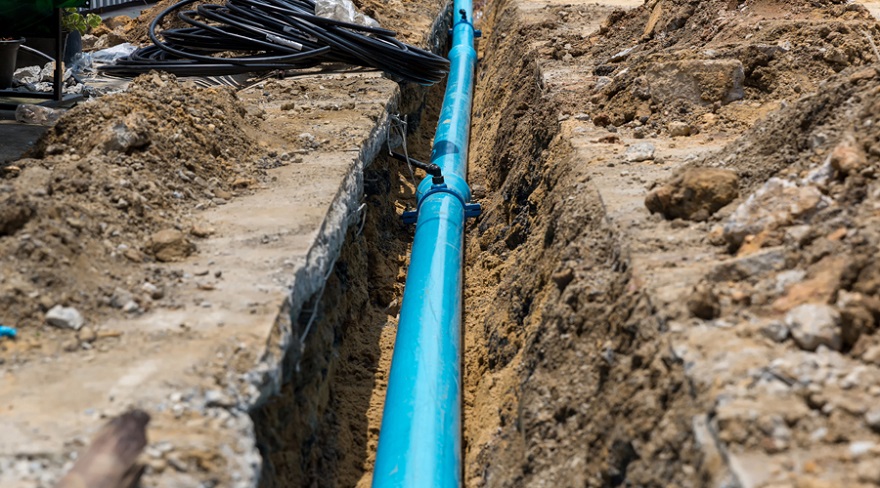 Aren't There Better Methods?
The UK clearly has a lot of problems in introducing high-speed broadband and it mostly just boils down to logistics. There are still many homes in the country that have so-called broadband connections that remain, by modern standards, woefully slow and this is mostly based on one of two factors. Either an outdated telecommunications network or the houses being in an exceptionally rural/isolated location. One of the most consistent questions regarding this rollout of super fast broadband, however, is why it couldn't utilise existing telegraph poles. These are a common enough feature on most streets and surely would simplify the matter, right? Well, the issue there lies in who owns them. Most of these poles are currently owned (and, in fairness, maintained) by BT, and as you might expect, they're very reluctant to allow these to be used by their competition.
When it comes to water pipes, however, we daresay that those companies care very little about a cable being fed through them. Just as long as it doesn't cause any issues and, quite frankly, aside from the water clearly having to be temporarily switched off while the cable is being installed, I don't personally see any beyond that. Better still, and dare I say, water companies have a far better response time to fixing broken pipes than BT does in fixing broken phone lines.
While this may never actually see a full and final implementation though, the more I think about this idea, the more it does seem to make a hell of a lot of sense! – So, stay tuned for more news because, who knows, perhaps water isn't going to be the only thing on tap in the future!
What do you think? – Let us know in the comments!