UK Man Jailed For Selling Illegal Sky TV Streaming Devices
---
---
---
Mike Sanders / 5 years ago

UK Man Jailed For Selling Illegal Sky TV Streaming Devices
If you really enjoy your TV programs, then, unfortunately, these days you are almost required to have a subscription TV service of some type. Be it Now TV, Netflix, or Sky, if you want to watch all the popular programs, you generally need that package in place. There is, however, a problem with that, they all cost money. Sky especially whose packages can cost anything up to and occasionally in excess of £100 per month.
Such prices have made illegal streaming devices ever more popular, but one man who sold them has faced more than he bargained for. In a report via the BBC, a UK man has been sent to prison for 22 months for selling illegal streaming devices specifically designed to provide a full Sky TV package.
Go Directly To Jail (Sort Of)
Glenn Burrows was found to be selling online steaming products. These were, however, specifically designed to allow for full (and illegal) access to the complete Sky TV package. Having been arrested with his business partner in December 2016 he was sentenced yesterday to 22 months in jail. The sentence has, however, been suspended for 2 years. If you don't know what this means, you've clearly led a far more innocent life than most of us.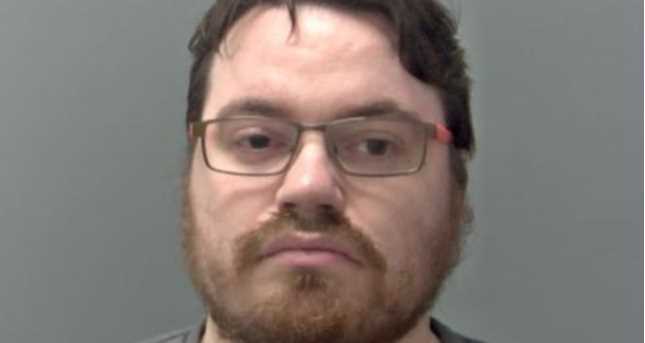 This does, however, represent one of the first major instances of persons selling illegal streaming devices being given custodial sentences. Although in this instance it was suspended, it seems pretty clear that the courts in the UK are taking this matter, which is a relatively new one, very seriously indeed.
A Growing Problem
While I do not sympathise with those that sell pre-loaded piracy products, I do sympathise with those who buy them. Ultimately, a decent TV subscription package costs a lot of money. In addition, there are various pressures these days to have that level of TV access. It sounds ridiculous I know, but it is largely true. Could you honestly give up your subscription TV package? really?…
Bear in mind though that the courts will not be persuaded by such arguments. If you want to watch illegally pirated programming, never forget, you are breaking the law.
What do you think? – Let us know in the comments!