UK National Crime Agency Arrests Five in Cybercrime Sweep, While Threats Continue
---
---
---
Michael Hatamoto / 9 years ago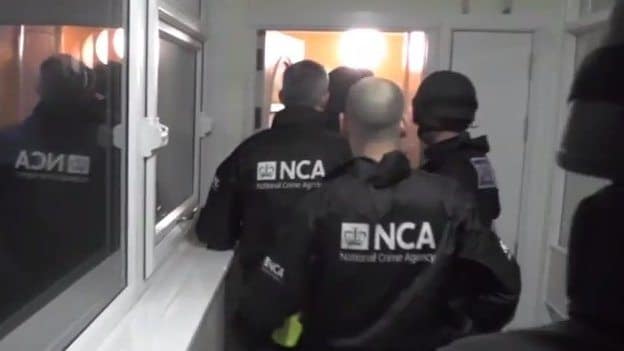 As part of an international operation targeting cybercriminals using remote access tools (RATs) to hijack computers, five people were arrested in the UK. There is an international effort to promote cybersecurity for both consumers and businesses, along with trying to crack down against cybercriminals.
The National Crime Agency (NCA) arrested the five suspects on Nov. 19 and Nov. 20, with a 20-year-old, one 30-year-old, two 33-year-olds, and a 40-year-old suspect detained in the national sweep.
Here is what Andy Archibald, director of the NCA's National Cyber Crime Unit, said (via press statement):
"This operation demonstrates once again that all of UK law enforcement is working to respond effectively to cyber crime, and together we will continue to collaboratively target those who use technology to misuse other people's devices, steal their money, or unlawfully access confidential information. Anyone who is tempted to get involved in this type of crime should understand that it can result in prison time, and substantial restrictions on your life afterwards."
The first layer of protection against installing RAT software, and malware, is to be careful when clicking on links and attachments in emails – or while browsing the Internet. However, cyberattacks are increasing in sophistication, as the criminals behind these operations perfect their craft, with serious money available to them when successful.
Peter Goodman, from the East Midlands Deputy Chief Constable, had this to say:
"Cybercriminals are using very sophisticated technology to breach online security systems and to conceal their digital tracks. However, the police forces in the UK and overseas have the expertise to identify and disrupt those who are determined to access computers in order to steal data or to commit serious offences, wherever they are in the world."
(Thank you to the NCA for providing us with this information. Image courtesy of NCA Twitter)