UK Opens First Cryptocurrency Treatment Centre
---
---
---
Mike Sanders / 3 years ago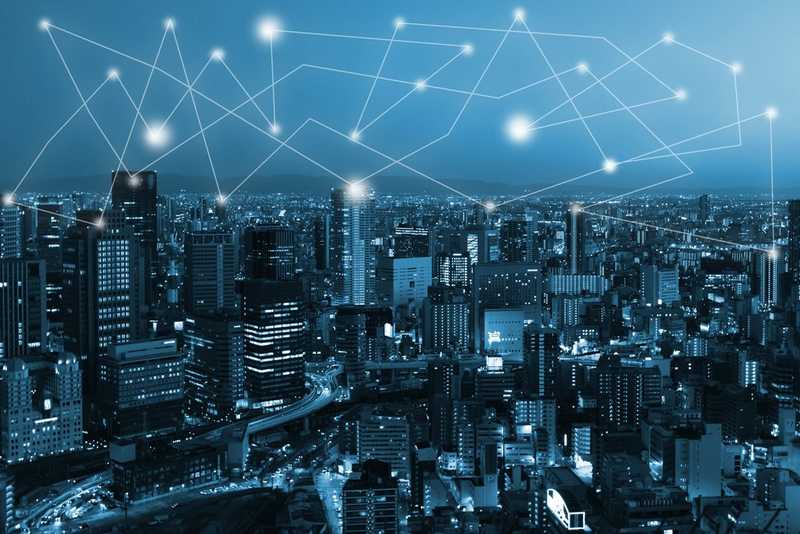 The UK Opens Its First Cryptocurrency Treatment Centre
With the cryptocurrency boom in 2017, largely due to the rise in the price of Bitcoin, we have seen more and more people get involved with online currency. In this regard, people have been looking for the next 'get rich quick' ICO or Coin to boost their revenue or possibly make them one of the many millionaires advertised online.
The fact of the matter is though that while money can be made in them, I personally feel the good times are over. At least, for getting rich overnight.
Our advice regarding Cryptocurrency at eTeknix has always been the same. Get involved if you want, but don't invest any more than you can afford to lose. It seems, however, that some people have become addicted to the online currencies. As such, the UK has opened its very first treatment centre designed to specifically deal with online currencies.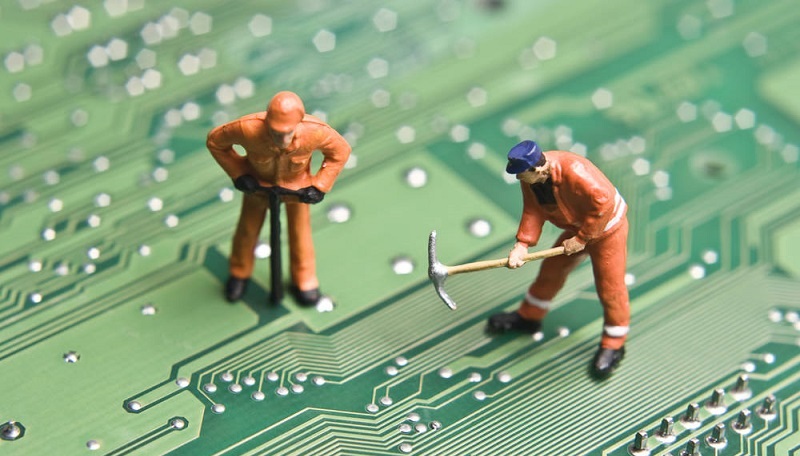 Help for addicts!
In a report via SkyNews, the centre in Scotland, which already deals with drugs and alcohol has now opened its doors to cryptocurrency 'addicts'.
Chris Burn, who runs the Castle Craig Hospital has said that he sees many comparisons to cryptocurrency trading that he sees with gambling."The high risk, fluctuating cryptocurrency market appeals to the problem gambler. It provides excitement and an escape from reality. Bitcoin, for example, has been heavily traded and huge gains and losses were made. It's a classic bubble situation."
It is an interesting concept. Can you get addicted to cryptocurrency? Personally, I'm not so sure. What I do know, however, is that if you're not careful, you can lose an awful lot of money. We again always advise. Never spend any more than you can afford to lose.
What do you think? – let us know in the comments!