UK Parliament Proposes Public Office Ban For Online Trolls
---
---
---
Mike Sanders / 5 years ago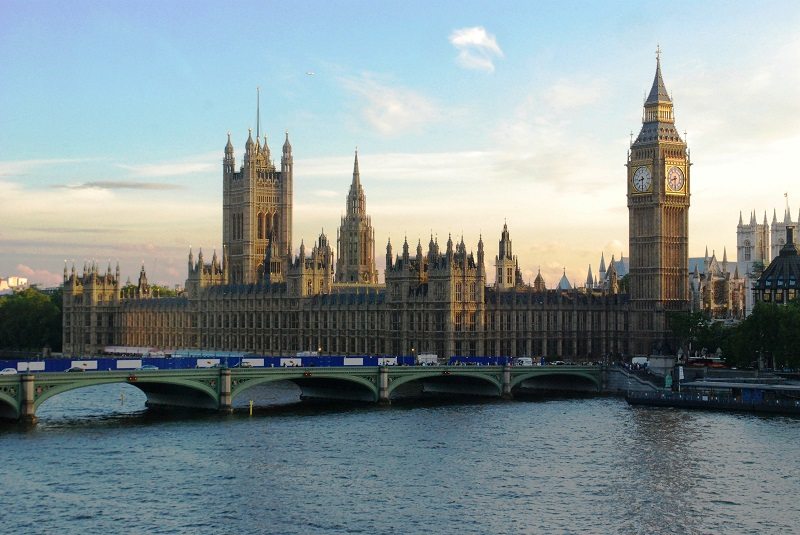 UK Parliament Proposes Public Office Ban For Online Trolls
I've made it pretty clear in the past that I have a strong definition of the word troll. I think it's a blanket cover that the mainstream media tends to use too often and inaccurately. If you want to see how deep the rabbit hole goes, check out my rant on the subject. It seems though that the UK Parliament has decided to again tackle the troll issue.
In a report via SkyNews, a new bill is being proposed to the UK Parliament that would see any 'trolls' banned from holding public office. No, this isn't a joke.
Stupidest Thing I've Heard For A While
The notion of a law banning trolls from entering public office to me is absolutely ridiculous. As above, I've already made my views clear that I think it's one of the most over and misused words out there. I mean, if you give a bit of smack talk in CoD, does that mean you're a troll and you can't run for your local council elections? Give me a break!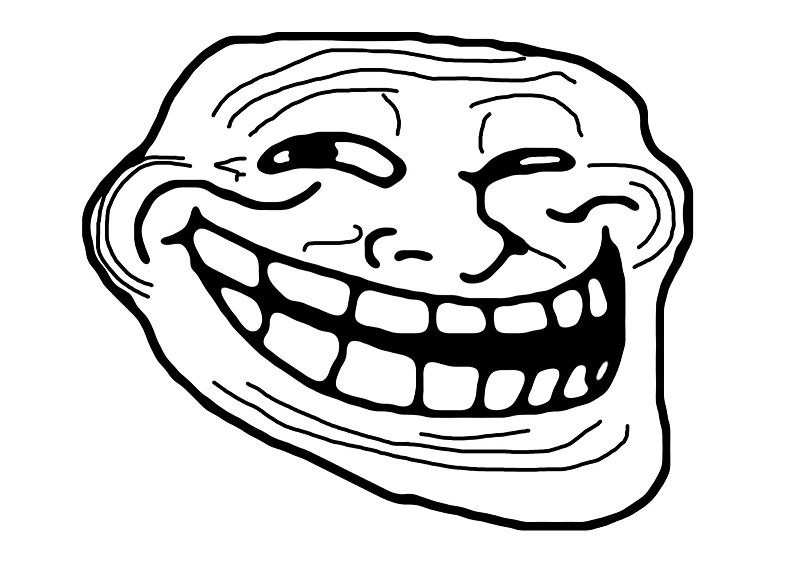 What the UK Government should understand is that there is a clear difference between people who are just horrible and 'trolls'. In fairness, the proposed bill does quantity this 'troll' behaviour as people who engage in "threatening or abusive behaviour, either in person or online."
Well, that's pretty much the entirely CS: Go player base banned from being in government! Them, in addition to the vast majority of other online gamers!
What Do We Think?
It's a ridiculous proposal and hopefully, Parliament has the good sense to scrap it. The sad part is that it's a proposal designed to try and close a legitimate loophole in the electoral process. Specifically, people who sent threatening messages to government members on social media.
If this is the best they could come up with though? Let's just say I'm both angry and mystified! I'm guessing the people who proposed this don't watch the pantomime every week at PMQ's.
What do you think? Is this proposal a good idea? Is it completely ridiculous? In addition, do you agree that the media misuses the word 'troll'? – Let us know in the comments!