UK Report Confirms Scam Calls/Texts Have Increased by 83%
---
---
---
Mike Sanders / 2 years ago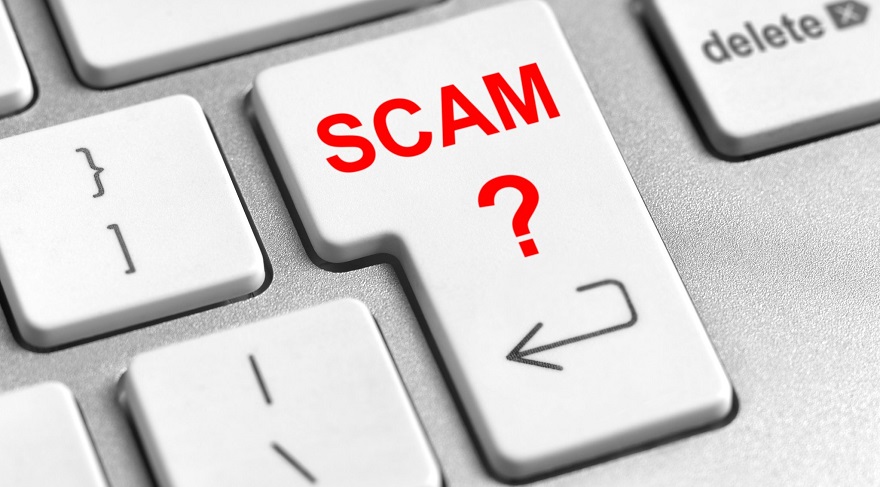 I generally tend to receive at least one scam telephone call a week. The script occasionally varies (largely between something to do with my Amazon Prime account, or 'hackers' using my internet), but their aim is pretty much always the same. Namely, to extract either information or money from me. – While I largely take more than a little amusement in trolling them as much as I can, however, it's hard to deny the huge impact these can have on the less-knowledgeable, and particularly so, those in vulnerable situations.
Following a report via the BBC, however, if you were thinking that these scam calls and/or text messages did seem to be happening more often, you'd be right. With the publication of a new report, it has been confirmed that UK consumers have received around 83% more fraudulent calls and/or misrepresentative communications in the last year!
Scam Calls/Texts Have Hugely Increased!
You might initially be wondering why such activity has increased so much in the last year. Are scam calls centres simply becoming more prolific? – Well, while that might be the case, there is a much simpler answer to that question. Following the COVID-19 situation, we've all been at home a lot more than usual and, by proxy, have been far more likely to answer these telephone calls.
What do we need to look out for specifically though? Well, at least according to this report, some of the most common scams at the moment include:
A call from your bank reporting suspicious activity on your account
"Amazon" warning you about a Prime subcription payment that either has, hasn't, or will be paid (the script often varies with this one)
A call from your 'internet provider' (a name is usually not disclosed, but they often try 'BT' since it's so generic) warning you of suspicious activity on your internet and that they will be terminating your broadband
A text message from 'Royal Mail' (or another delivery provider) stating that a delivery has been unsuccessful and a nominal payment is required to complete it (Click the link here for more information on this particular scam!)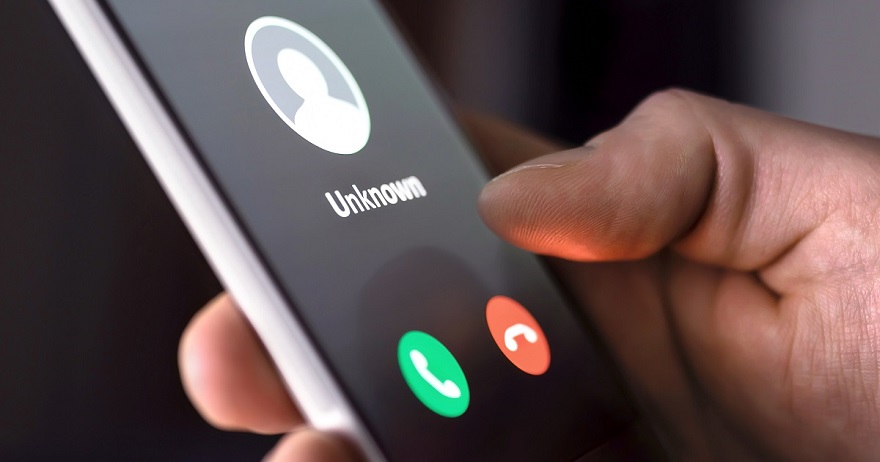 What Should I Do?
Getting one elephant out of the room, it's well known that many of these call centres are based in India. While they are, of course, completely illegal there, however, it has regularly been alleged that the people who run these places often bribe local authorities (with, again allegedly, a lot of success) for them to turn a blind eye to their operation. – The short version is, scam calls and text messages are not going to go away any time soon.
In regards to what you can do, however, we do have some good advice for you to consider:
Actively tell your friends and family about these scams. Spread awareness and help prevent or at least hinder them finding their next victim
If you receive an automated 'robot' call, connect to it. It sounds mad, but in many cases the scammers use 'proxy' services to generate fake UK phone numbers. Connecting the call, even if you hang up the moment a human says hello, costs them money! Not a lot admittedly, but it's honestly better than just hanging up. – Of course though, please do not entertain for one second any of the garbage you're told!
If you have the time, report scams. You may feel that this doesn't really do much, but at the very least, it helps our crime authorities here keep better tabs on fraudulant activities. – You can check out UK Citizens advise via the link here! – You can check out Action Fraud UK via the link here!
Remember folks, there are unfortunately a lot of people out there who are determined to part you from your private information or cash! And, based on this report, their efforts do appear to have kicked up a gear. So stay safe, stay informed, and spread the news because at the moment it's about the best we can do!
What do you think? – Let us know in the comments!