UK To Finally Ban All Handheld Devices While Driving!
---
---
---
Mike Sanders / 2 years ago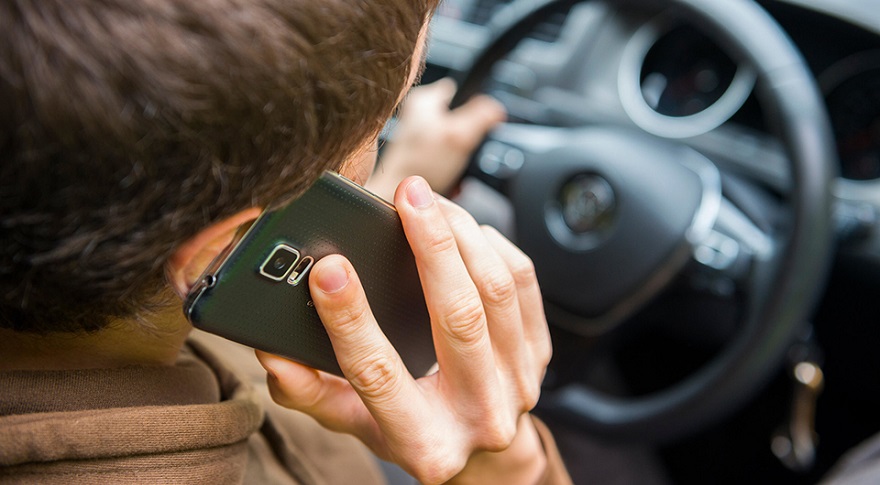 I would hope that the vast majority of you would acknowledge that when you're driving a car, the only thing that should ever be in your hands is the steering wheel. Ok, and maybe occasionally the gear stick. The bottom line though is that it's been well established that attempting to do anything else other than operating the vehicle will impair, if not your driving ability, then at the very least your concentration. For years in the UK, however, there has been something of a bizarre loophole when it comes to smartphones and handheld devices in general. Namely, and this is admittedly something of an oversimplification, that it was only technically illegal if you were making a call or sending some form of text message.
Following a report via Engadget, however, while it might have taken much longer than it had any right to, the UK Government is finally set to update the law to effectively ban any handheld device being in use while driving.
UK Government to Close Driving Loophole!
While the law is effectively staying the same (in terms of usage requirements, penalty, and fines), the new legislation would see a highly popular loophole finally shut down for good. Now, what was this loophole, I hear you ask? Well, given that it's shortly going to be closed, I might as well tell you.
One such example would be that if a police officer pulled you over claiming you were making a call on your phone while driving. Prior to this update, you could legally claim that rather than doing this, you were taking a picture or recording a video. – Why would this potentially allow you to get away with it? Well, when the laws were originally created, there was no such thing as a 'smartphone'. Hell, even the 3310 didn't have a camera. As such, 'calls' and 'text messages' were the only things expressly cited in the original law.
Put simply, it was a very sensible law that didn't have the foresight to predict where the technology would eventually end up and what impact this could have on driving a vehicle. Then again, I daresay very few people would've thought that phones would've become such a dominant part of our lives in such a short span of time.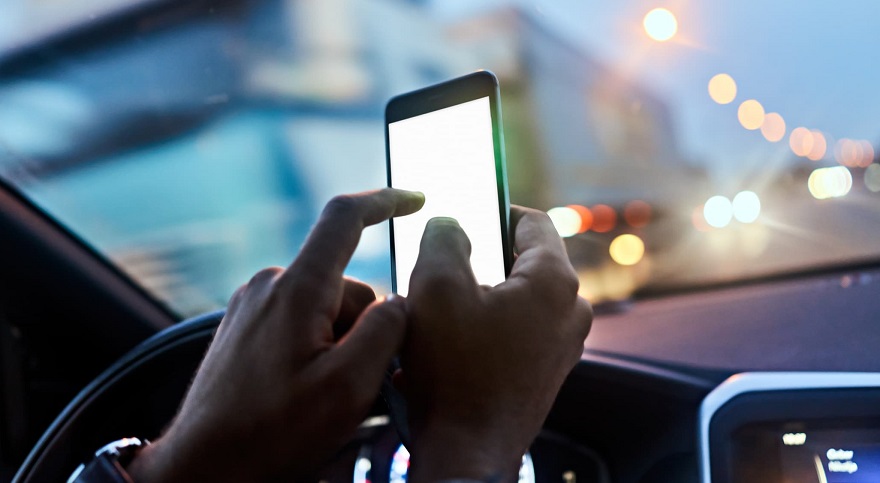 When Will It Be Introduced?
Although currently lacking a specific date, the updated law should be brought into effect within the next month. This will, therefore, result in the only exception of handheld devices while driving now being their use in regards to making payments (such as on toll roads or more colloquially in drive-thru windows). And no, paying your gas bill while driving will NOT make you exempt. Well, not unless you do it while the vehicle is stationary, the engine is off, and the keys are out of the ignition.
Let's face it though, this new update to the law makes total sense. The only thing that doesn't is why it took them nearly 20 years to get around to doing it! – Remember though, if you get caught under these new rules now, you pretty much have zero excuses left at your disposal. And with a £200 fine and up to 6 points on your license, let's face it, just either use handsfree or wait until you can stop before checking your phone!
What do you think? Have you ever been caught using a smartphone while driving? If so, what penalty did you receive? In addition, do you think this law should've perhaps been extended to cover the use of touchscreen displays such as your car's satnav?- Let us know in the comments!