UK University Wins Funding for Robotic Stem Cell Factory
---
---
---
Bohs Hansen / 7 years ago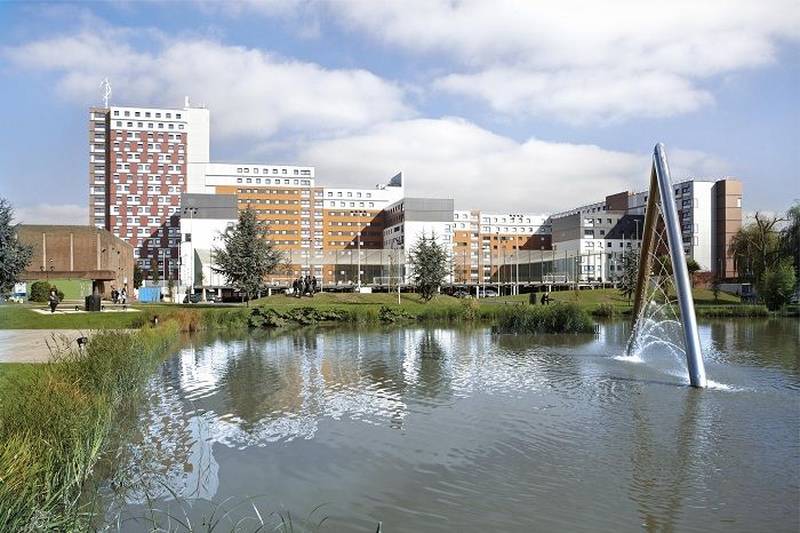 We as the human race are in an almost neverending fight with nature, although there really isn't any doubt who will in the end. That doesn't mean that we can't put up a fight and make the best of everything until then. One of the main areas that we fight in are the diseases that plague us as a race. One of the ways that we combat this is with stem cells, but they are too costly, time-consuming, and labour intensive to be a viable solution for a mass production large enough to cover everyone.
One of the ways that this can be improved upon is with the use of robots that don't need downtime, work more precise, and don't require a salary either. The EU has set aside €6 million for the project and the Aston University in Birmingham is going to play a critical role in this project to develop a robotic stem cell factory, which will reduce the cost of manufacturing adult stem cells and open up the opportunity to produce new therapies for a range of conditions.
"Stem cell therapies have the potential to treat currently unmet patient needs and provide therapies for conditions such as diabetes, heart disease and Parkinson's. However, current manufacturing methods for adult stem cells are costly, time-consuming and labour-intensive, so will be unable to satisfy the expected patient demand," said Dr Qasim Rafiq, academic lead for the project at Aston University and Lecturer in Bioprocess Engineering.
The AUTOSTEM consortium, coordinated by NUI Galway in Ireland, has received the funding through the European Commission's Horizon 2020 programme to address the current challenges in manufacturing stem cells. The new system will be developed as a scalable, automated robotic system for the growth of adult stem cells.
The clinical product being developed involves isolating and purifying adult stem cells from the bone marrow before growing these in bioreactors to achieve sufficient numbers of cells to treat thousands of patients. This work will be conducted in a sterile, aseptic cleanroom facility operated by a robotic system. That's another benefit of using robots over a human workforce.