UK Watchdog Fines Facebook For Cambridge Analytica Scandal
---
---
---
Mike Sanders / 2 years ago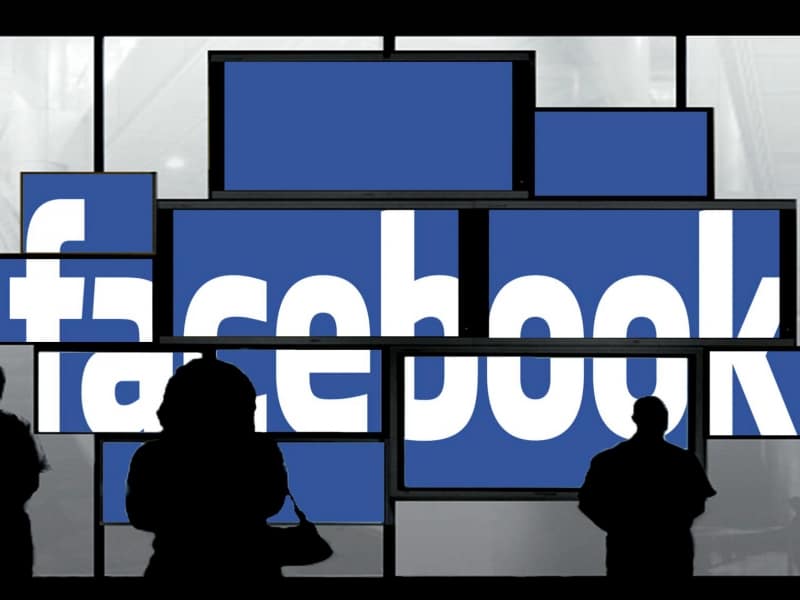 UK Watchdog Fines Facebook For Cambridge Analytica Scandal
Earlier this year, Facebook (and it's users) was rocked by the news that users data was being shared without their knowledge. The 'Cambridge Analytica' scandal, as it came to be known, had quite significant consequences for the company. It even resulted in the social media head, Mark Zuckerberg, having to personally face both a US Congress and EU commission. In regards to both of those instances, I feel he was let off too lightly, but that's another story for another day.
Following the conclusion of the investigation though, the UK Data Watchdog has fined Facebook the maximum amount. While it might be the maximum amount though, I don't think Mark Zuckerberg will be losing much sleep over it.
How Big Is The Fine?
In a report via The Verge, the fine is £500,000. While that might sound a lot to you and me, remember that this is against a company that just reported quarterly profiles of over £11bn. So they could've been fined 100 times as much and still walked away with a nice profit for the period. Many regulators have, however, criticised the fine stating that it simply isn't high enough.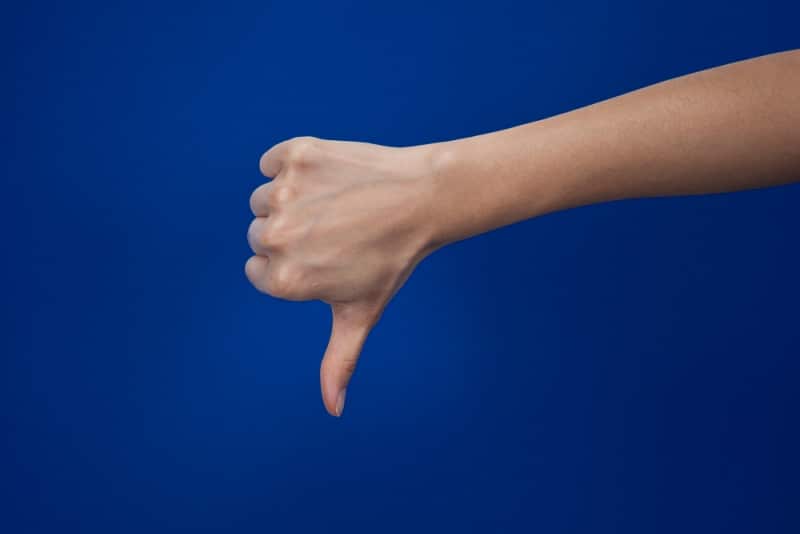 What Do We Think?
Well, you can't blame the regulators. They essentially follow the laws. They don't make them. There have, however, been calls to suggest that the regulations should be changed. Specifically to link fines to companies based on their GDPR. In that instance, the fine would've likely been massively higher and perhaps would've taught Facebook a better lesson in terms of how it handles our data in the future.
What do you think? – Let us know in the comments!