Ukie Welcomes BFI as Administrator of Cultural Test for Games Tax Relief
---
---
---
Peter Donnell / 10 years ago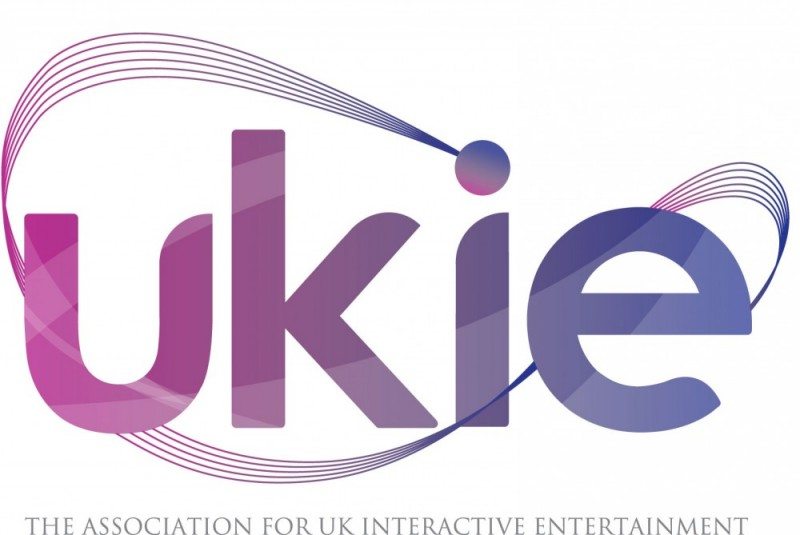 Games and interactive entertainment trade body, Ukie welcomes today's announcement from the Department for Culture Media and Sport (DCMS) that the British Film Institute (BFI) will be administering the cultural test for the UK games tax relief.
The BFI cultural test team has a proven record of offering an effective and expert service to the film industry which will be vital for developers looking to take advantage of the new video games tax relief. The production and examination of games is very different to film however, so we are pleased to see that the BFI is currently recruiting analysts who are experts in the games industry. http://www.bfi.org.uk/about-bfi/job-opportunities/current-vacancies/certification-analyst-video-games
Ukie CEO, Dr Jo Twist said: "The BFI Cultural Test team have delivered a very effective service and expertise to the film industry so we welcome their experience to the games industry. The process of developing a game, and understanding their cultural nature is extremely different from films so we're happy too that BFI will be hiring recognised games industry experts with significant experience of the sector to administer cultural test applications from games businesses, as we recommended in our tax break response to government. We will be assisting BFI with the recruitment of these key roles and will also be in regular contact with them to make sure the guidelines for the test are fit for games businesses."
Tax breaks in this sector are a big issue for UK, especially for developers, and since it was something left from the last budget, many developers were hit hard and have been forced to move their studios to countries like Canada that offer incentives to technology companies and developers in the form of tax breaks, which of course helps reduce development costs and save the company a lot of money.
Do you work in the games industry in the UK, do you think this the start of welcome changes for the future, or is it too little too late?