Ukraine Calls for Microsoft and Sony to Withdraw Support From Russia
---
---
---
Mike Sanders / 3 months ago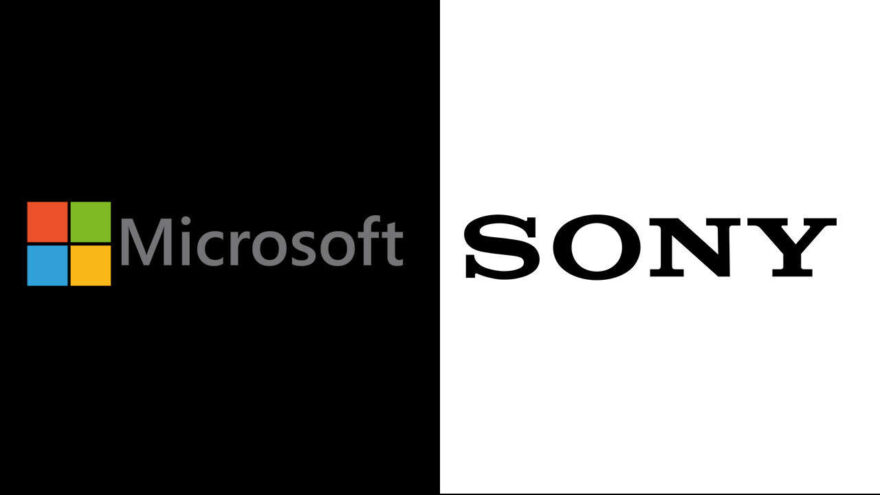 A significant portion of the technology community has already come forward in support of Ukraine following their invasion by Russian forces last week. Although their methods have varied, the bottom line is that a pretty big number of major companies has either withdrawn stock intended for shipment to Russia or, at the very least, have notably restricted the activities of seemingly government-backed organisations on their platforms. – Put simply, at this point, it feels like those who have yet to make any such decision regarding their business activities with Russia are in the minority. And of these, Microsoft and Sony have undoubtedly represented two of the biggest names!
Following the lack of any movement from those two so far, however, a Twitter post made by Ukraine's Deputy Prime Minister has publically called for both companies to officially withdraw support and also presumably supplies of both PS5 and Xbox Series X/S consoles destined for Russia!
@Xbox @PlayStation

You are definitely aware of what is happening in Ukraine right now. Russia declare war not for Ukraine but for all civilized world. If you support human values, you should live the Russian market! pic.twitter.com/tnQr13BsSv

— Mykhailo Fedorov (@FedorovMykhailo) March 2, 2022
Ukraine Calls for Sony and Microsoft to Withdraw 'Support' To Russia
Now, when we're talking about 'support' here, we are not suggesting, and neither incidentally is Ukraine's Deputy Prime Minister (probably) that Microsoft and Sony are actively attempting to help Russian forces in their attack. We do, rather, believe that the call here is for Microsoft and Sony to join ranks with other tech giants who have made their official positions entirely clear that they fully condone Russia's attack on Ukraine and intend to do all they can (within their power) to ensure that the message is not just felt by the Russian government, but also its civilians who will undoubtedly already be feeling the economic pressure and, of course, lack of products.
So, with this in mind will Sony and Microsoft do something? The short answer is probably, and by this, we likely expect them to at least temporarily suspend shipments of PS5 and Xbox Series X consoles. – Will it make much of a difference? Probably not, but it surely can't hurt either!
What do you think? – Let us know in the comments!