UK's Huawei Broadband Network May Have Big Security Flaws
---
---
---
Mike Sanders / 4 years ago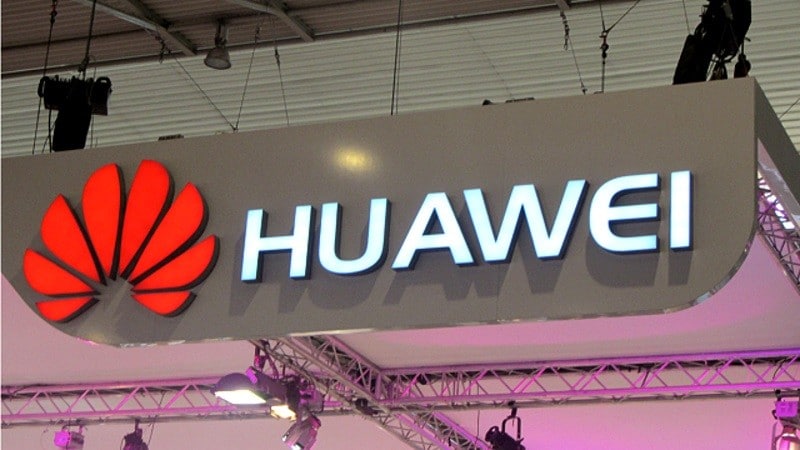 UK's Huawei Broadband Network May Have Big Security Flaws
In the UK, Huawei technology is widely used in both the phone and broadband infrastructure. It's a name that not many will be aware of. Trust us though, they're a big company who provide a lot of technology.
It seems, however, that following a UK Government review, the technology used may not be up to scratch as in a report via the Telegraph, significant security flaws may exist. Well, isn't that comforting!
Phone and Broadband
The report itself does not go into specifics as to where the flaws may potentially lie. That isn't, however, unusual. You wouldn't after all advertise the fact that you'd left your car unlocked. As such, when security flaws are found, you equally don't want to advertise them. If you do, you risk people trying to exploit them.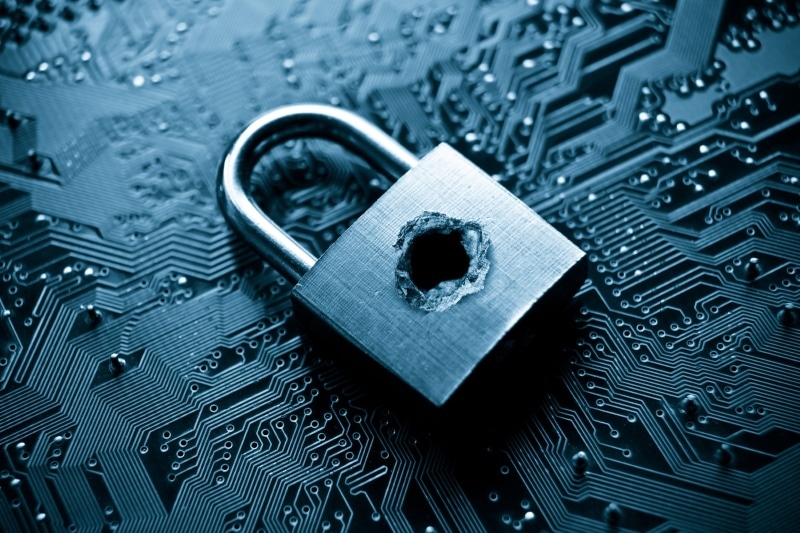 A commissions report by Huawei Cyber Security Evaluation Centre (HCSEC) has said that: "identification of shortcomings in Huawei's engineering processes have exposed new risks in the UK telecommunication networks. And long-term challenges in mitigation and management". Given the extent of their usage, this is definitely a concern.
Fixes Are Already Underway
The flaws first came to the UK's security agencies back in February. Thankfully, steps have already been taken to try and plug the gaps. "This work should give us the ability to provide end-to-end assurance that the code analysed by HCSEC is the constituent code used to build the binary packages executed on the network elements in the UK. Until this work is completed, the Oversight Board can offer only limited assurance. Due to the lack of the required end-to-end traceability from source code examined by HCSEC"
As above, it is unclear what the flaws were exactly. Given the extent of the use of Huawei technology though, this is clearly a concerning matter.
What do you think? Are you concerned with this potential security flaw? Should we look more closely at the companies we use for this? – Let us know in the comments!