Uncharted: Legacy of Thieves Collection Gets Official PC Requirements
---
---
---
Mike Sanders / 5 months ago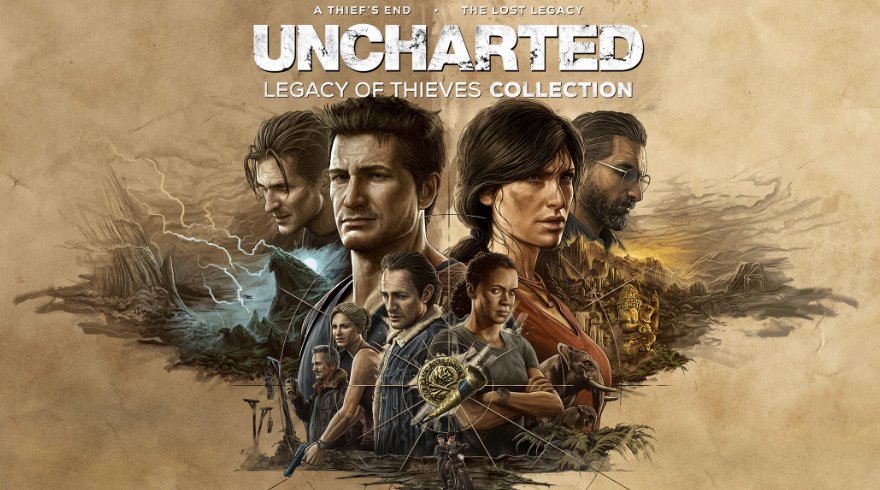 Released for the PS5 earlier this year, Uncharted: Legacy of Thieves Collection certainly received some pretty impressive reviews. With the PC version coming up, however, some of you might be wondering if your system is going to be able to handle it. – Well, following a report via DSOGaming, we have our answer and the good news is that, by and large, the specifications are pretty benign.
No, we're not quite in potato country. At the same time though, we suspect that most of you shouldn't have too many problems here!
Uncharted: Legacy of Thieves Collection – PC Requirements
With this effectively representing the latest formerly Sony PlayStation exclusive heading towards PC, anticipation for this release is clearly quite high. And particularly so since the reviews for the PS5 version of Uncharted: Legacy of Thieves Collection were overwhelmingly positive. – What about the specifications though? Well, overall, they're surprisingly low.
Even the recommended only wants a Ryzen 1500X and Nvidia 1060. Not bad considering that these are five and six years old respectively. – Admittedly though, this is almost certainly due to the one fairly consistent criticism the PS5 version got. Namely, while the gameplay was fantastic, the graphics hadn't been overly improved from its original release.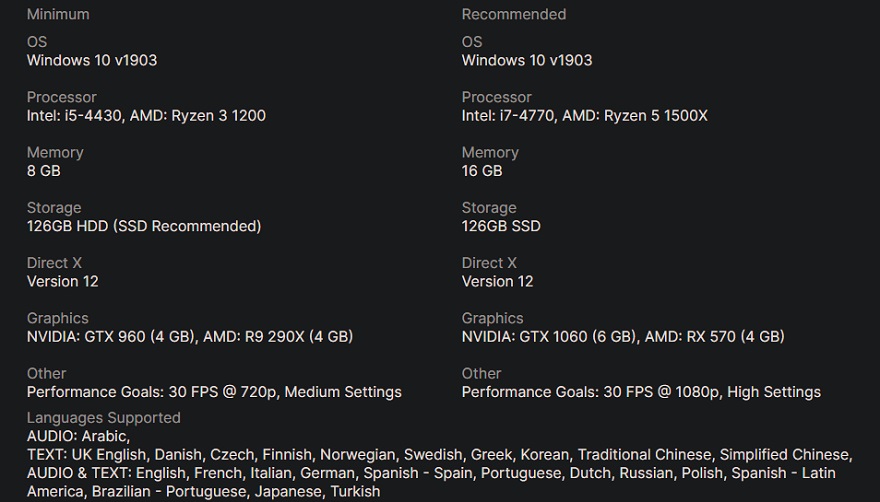 When Is It Out?
Subsequent information has revealed that all going well, Uncharted: Legacy of Thieves Collection will be released for PC on October 19th. In other words, we're just a little over a month away from finally being able to check this out. – The only downside, for some of you at least, is that this is being released as an Epic Games Store exclusive (make of that what you will).
If you would, however, like to learn more, you can check out its official website via the link here!
What do you think? – Let us know in the comments!