Undertale Has Confirmed Switch UK Release Date
---
---
---
Mike Sanders / 4 years ago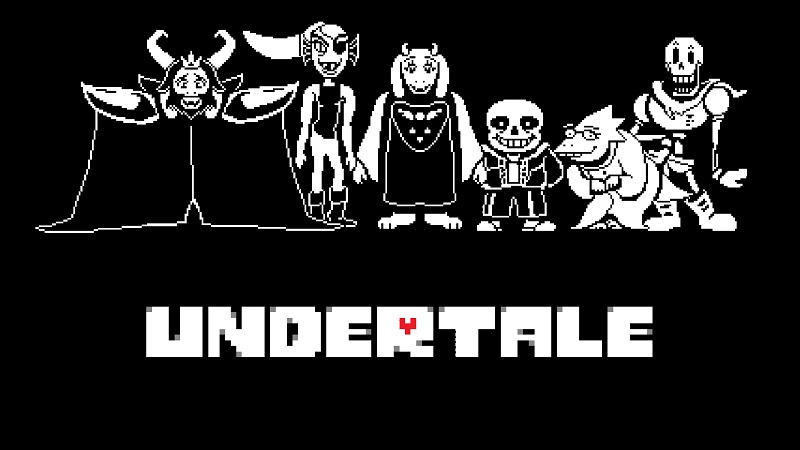 Undertale Has Confirmed Switch UK Release Date
Undertale for many, including myself, has been one of the best indie games ever released. It finds itself in very prestigious company with games such as Braid, FNAF and Fez as an indie title which has not only managed to break-out, but completely dominate the mainstream of gaming.
For many, a release on the Nintendo Switch is not only highly desired, it also makes a lot of sense. The game seems perfectly suited for it. While we have known that a release has been planned for a while now, the best we've had in terms of release dates is a loose 'September'. Well, the good news is that in a report via Kotaku, a firm release date has now been committed to!
When Is It Out?
Undertale will release for the Nintendo Switch in the UK on September 18th. Japan will have it a little earlier on the 15th.
In fairness, while it's great to have a solid release date, it is unusual that it has taken them so long to commit to this. I mean, we already know a lot about the collector's edition, which incidentally looks fantastic!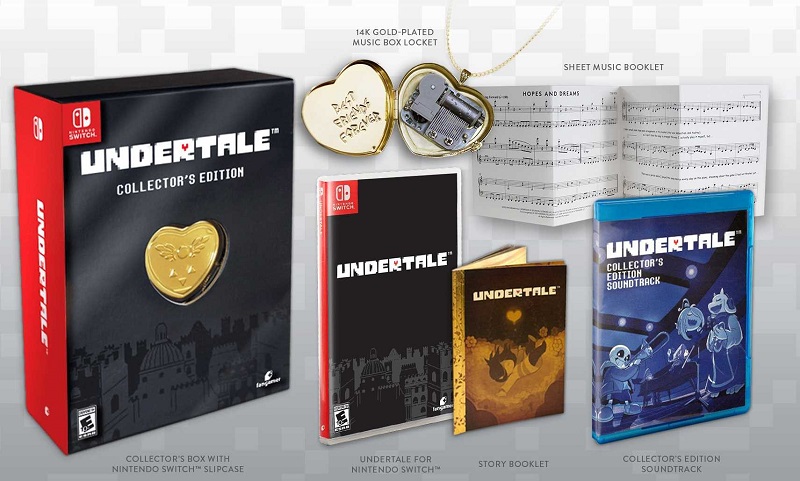 Why You Should Play Undertale
Now, I hope by this point many of you have already played Undertale. If you haven't though, you are really missing out on something special. The game combines not only some excellent play mechanics and music, but it also has a deceptively deep plot. A plot that rewards the gamer for replaying it over and over again using various different methods and tactics.
It's also genuinely funny at points. Ignoring Flowey's instructions at the start is great and beating Sans (which I've done) is surely going to be up there in gaming achievement terms for many years to come.
I already own Undertale for the PC, yet I might get this for the Switch. You should too!
What do you think? – Let us know in the comments!