Unglued-Gate? Complaints of Nexus 6 Back Covers Becoming Unglued
---
---
---
Ryan Simmons / 6 years ago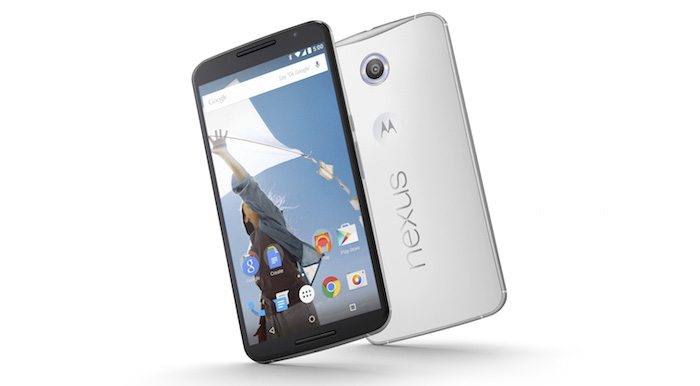 It has been noted that there have been a rise in Nexus 6 owners complaining about the back covers of their phones becoming unglued. A number of publications have written about the issue, while users have been complaining on Reddit and Twitter.
Users in the United States, Canada and United Kingdom have all complained of the problem, where the rear shell appears to become disconnected from the phone's casing. While an exact cause has not yet been found, a number of users have suggested that it could be caused by the battery expanding.
The Times of India says that Motorola have acknowledged the issue and users have been reporting that the company has offered them replacement devices. For some users however, including the one seen bellow and another on Reddit, both their original and the replacement have had the issue.
@ChrisCannon396 We're seeing a few — bad luck to get two! Do you need help getting this one replaced?

— Motorola Support (@MotorolaSupport) January 11, 2015
Source: 9to5Google, The Times of India