Unicef Appeals To Gamers To GPU Mine For Charity
---
---
---
Mike Sanders / 3 years ago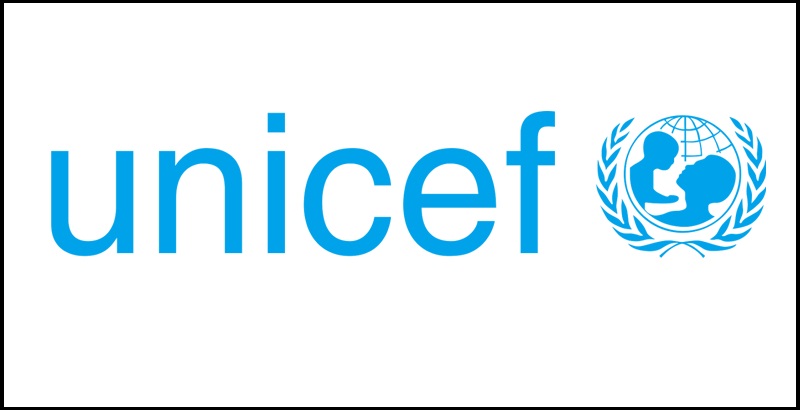 Unicef
Do you fancy doing your bit for charity? And no, that's not purchasing a HumbleBundle game pack, although that isn't a bad idea! Charity may indeed begin at home, but cryptocurrency miners or gamers might have the chance to give to charity without it actually costing them anything. Well, other than some electricity.
Charity Unicef has appealed to gamers and miners to lend them your GPU. Why? To allow them to mine cryptocurrency to raise money for the charity.
A unique way to give!
In a report via PCGamesN, Unicef has appealed to all those who can to lend them your GPU or, more specifically, the use of it to mine currency.
As you may, or may not, be aware, the cryptocurrency Ethereum can be mined via graphics cards. What better way for Unicef to do it than to appeal to the biggest market of owners of these, gamers!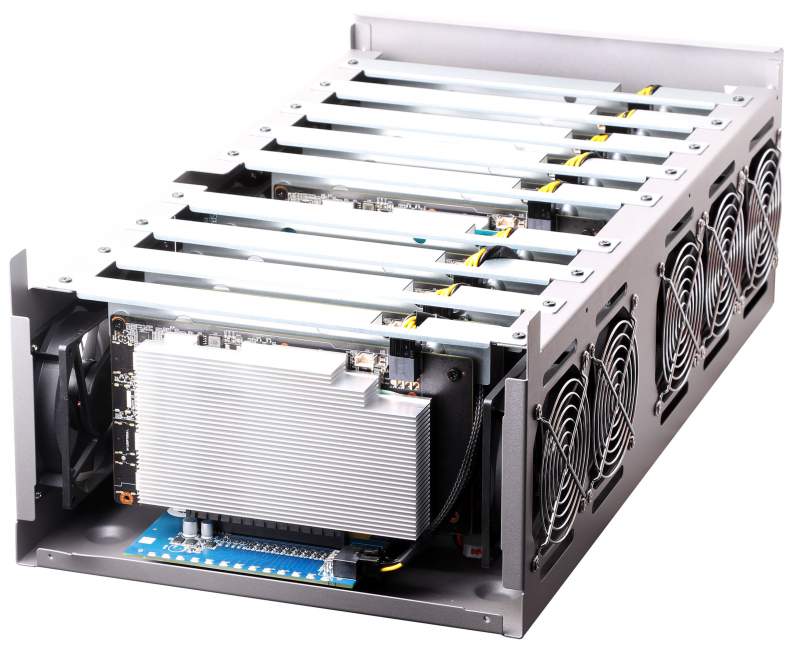 A fantastic idea!
In truth, I think this is a brilliant idea and frankly, despite my amazement, this is the first instance I can think of in which a charity is appealing for funds in such a unique but amazingly simple way.
The drive has come as part of Unicef's efforts to raise funds for reported 9 million children affected by the Syrian war. Now, wherever you politically stand in this conflict, it's hard to argue with this!
How can I join in?
We have included the video below and in fairness, it's not too complicated. The instructions are nicely laid out and for those of you who mine regularly or beginning, it's not too daunting.
Of course, this isn't as clean cut as a video makes it. It's not as if the electricity you use to run your PC is free. Then again, if you are casually using your PC, perhaps even prone to leaving it turned on while idling, this could give you a unique opportunity to do some real good.
What do you think? A fantastic idea? Do you see any problems with it? Are you going to participate? – Let us know in the comments!
Support eTeknix.com
By supporting eTeknix, you help us grow and continue to bring you the latest news, reviews, and competitions. Follow us on Facebook and Twitter to keep up with the latest technology, share your favourite articles, chat with the team and more. Also check out eTeknix YouTube, where you'll find our latest video reviews, event coverage and features in 4K!
Check out our Latest Video